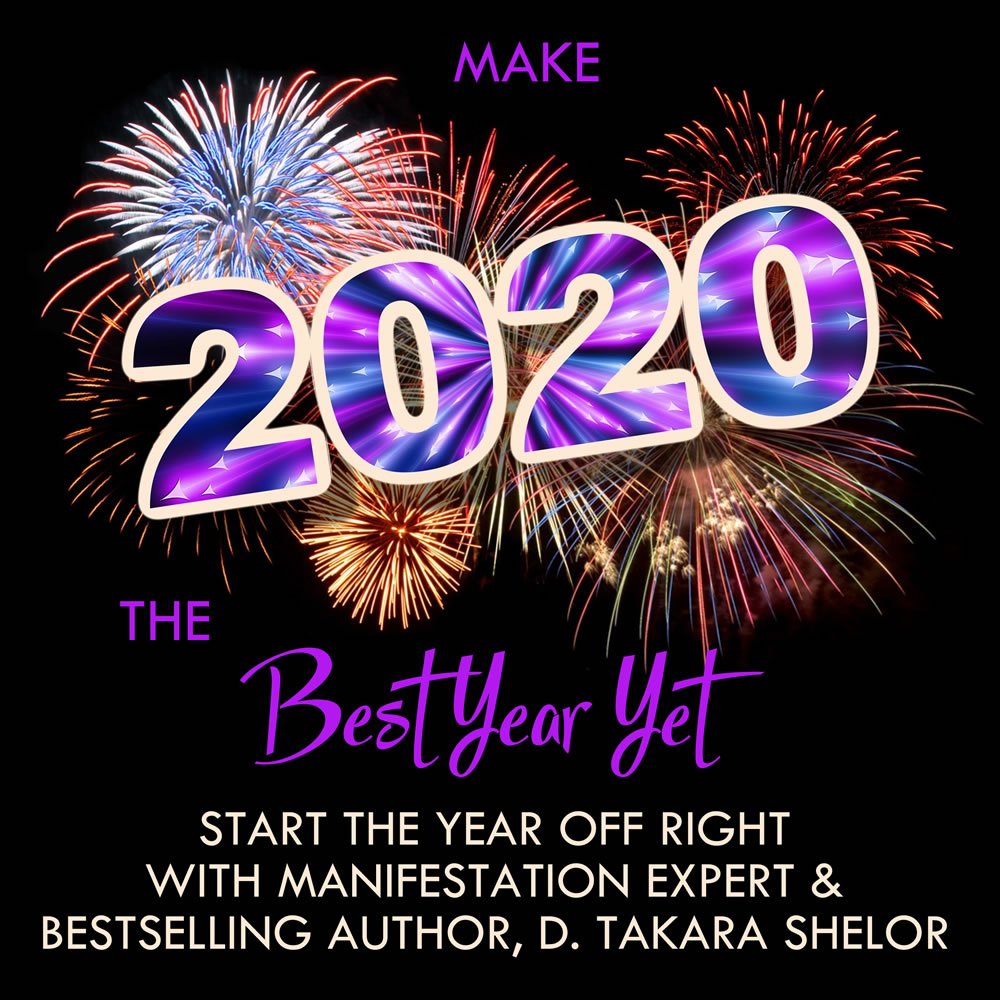 Welcome to the new year! I encourage you to reflect on the past year as you are bringing in the new.
Take out some paper and a pen, your journal, or an Evernote (or other) note.
Even though I use Evernote every day, for an exercise like this, it is much better to use paper and pen. There is something about the nature of handwriting that allows things to flow differently than if you type the answers. It utilizes much more of your brain. It allows ideas and insights to flow in much more easily. For many of us, it is how we access higher wisdom as we journal.
As you answer the following questions, don't limit yourself to just 1 answer. Let it flow until it is complete and then go on to the next question.
Consider the following as you reflect on the past year:
What and who do you feel blessed by having in your life?
What was extraordinary?
What was really tough?
What did you learn from both types of experiences? Growth happens when you learn and change.
What were the top five (5) things that are most important to you (your priorities)? (Some examples might be your children, spouse or partner, the Divine (by whatever name), health, career, a project or hobby, friendships, religious or community organization, achieving your potential … you get the idea). Yes, you can list more than 5.

Now rank them in order with the most important to you first, followed by the second most important, and so on.

Did you devote as much time and attention as you would like to toward each one last year?
Think about how you can devote more time to those things that matter most in this new year.
Look at the whole year and determine the one best experience that brought you the greatest amount of joy.
As you look at what you want to accomplish or experience for the new year, is there a way to include more of things like that one great moment in your goals and desires?
What are the top 5 things you want to accomplish or experience in this new year? (Goals work much better if they are measurable. Saying I want to weigh a certain amount or lose 2″ off my waist is much more effective than saying I want to lose weight. If you can't measure it, then you don't know when you have achieved it.)

What did you learn about yourself this year?
How has that knowledge helped your health, wealth, relationships, or level of joy?
Richard Bolles, the brilliant man who brought us the amazingly helpful book, What Color is Your Parachute, says in another of his wonderful books, The Three Boxes of Life, that you need to experience work, play, and learning in equal amounts to be balanced and happy.
A handsome surfer from California, whom I met when he was getting a Ph.D. in electrical engineering at Virginia Tech, said, "If you are going to work hard, then you need to play hard." I never forgot that. And I've always managed to do that whether the "play" was wine and great conversation with friends, travel adventures, skiing, in-line skating, listening to live music, attending festivals and other events, dancing, hiking, meditating on the beach or a mountain top, growing flowers, taking photographs, creating articles, books, or graphics, leading groups, or any number of other things that bring me joy.
When you plan the year ahead, make sure there are things that you enjoy in the mix.
Also make sure you plan in quiet time, time to yourself to read, knit, hike, enjoy a hot tub or bubble bath, journal, or just kick back and relax … whatever brings you joy.
I sometimes spend hours on the phone with my best friends. It keeps me sane. Part of the time we are discussing spiritual concepts that I'm working on as part of what I teach. Other times we help each other look at our life through another lens learning and growing through life's daily challenges. Sometimes we just tell stories and laugh.
Somewhere in your life you need to have people who love, honor, accept, and appreciate you for who you are. I am blessed to have many of those … probably because I've learned to love, honor, accept, and appreciate myself. Sadly, it took a lot of work and emotionally painful relationships to get there. But if I can, so can you.
I also have a very empowering affirmation I've been saying for years that goes something like this: "I have lots of fabulous, interesting, uplifting friends from all over the globe who are fun, love to laugh, are passionately living life, and who make a positive difference in the world." The "uplifting" bit makes a HUGE difference. It's easy to find people who suck your energy and complain all the time bringing you down. Having people who are upbeat, passionate, and uplifting to be around is a true blessing.
14. Look at the main areas of your life and decide where you want to experience change or improvement:
health
level of joy
wealth
love / romance
family
friendships / community
career / work
hobbies / passions
spirituality / religion
home (environment, location, how nurturing is it to be there)
15. Think of ways to incorporate those areas into your goal setting and planning for the year.
In this powerful online manifesting course, I cover all of this and much more. We dive very deeply into setting priorities and gaining clarity about what you truly desire. And then you learn how to make those dreams and desires happen.
To achieve your dreams in an easier and faster fashion requires that you let go of fear, limiting beliefs, judgments, and expectations that are holding you back. Those limitations ensure that you will stay safely inside the box you've created for yourself … not achieving or doing anything new.
16. What fears, limiting beliefs, judgments, and/or expectations did you let go of this year?
17. Were you happier this past year than you were in the year before?
That is the true mark of success!
To find out more, be sure to check out the Vision Boards and Leading a Magnificent Life course .
Here's to a fabulous New Year,