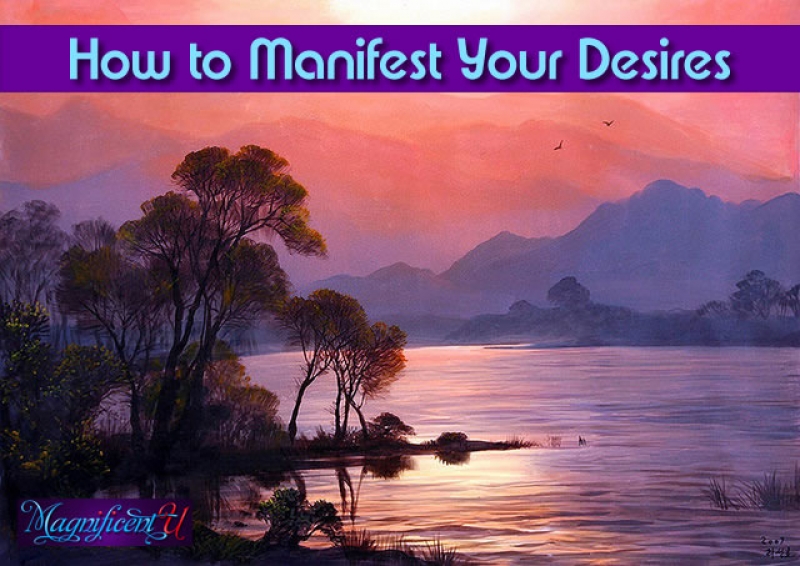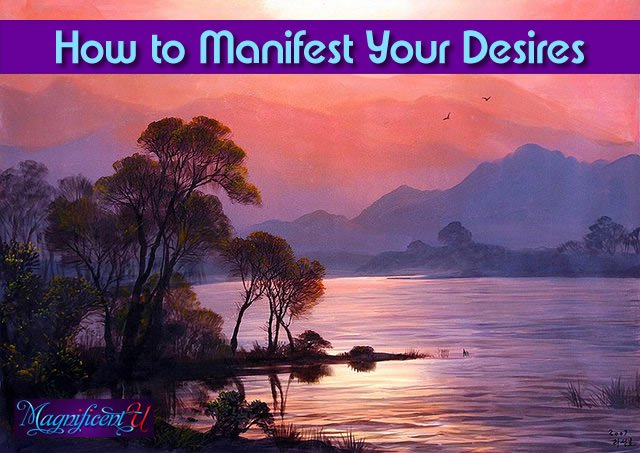 When learning how to manifest your desires, NEVER get hung up on how the goal arrives, what it looks like in the end, the "how" of the way it should come into fruition.
I have the perfect example to share.
I've been wanting to take another cross country trip so I can stop in Austin and see one of my dearest friends. She lived in Santa Fe when I lived there. Even though I've been back to Santa Fe several times since moving to the beautiful Blue Ridge Mountains of Virginia, since she no longer lives there, we haven't managed to see one another in about 5 years.
But the truth is, I don't really care about the trip. What I've said out loud a few times (over the past several months with great clarity) is "I simply must see Maya."
Her life is so busy that we rarely even get to talk by phone. We text sometimes and once every 3 or 4 months we share a precious hour-long phone call. But because of how her life tends to be vs how I make my hours and can easily carve out time for friends, I was operating under the assumption that if I wanted to see her, then I had to be the one to figure out a way to make it happen – meaning how to get me to where she is.
She texted me the other day and said her son is working in upstate NY as a camp counselor and she was picking him up in August. She wanted to stop by for a day or two on the way back to Austin. Gotta love it!
Then, she sent another message yesterday that plans had changed. Her son wants to stay for a few days longer with friends he's made who live up there. But the friends have no place to store his luggage. He can only stay if he doesn't have his luggage. She volunteered to pick up his luggage and then come to see me for several days while he hangs out with his new friends. Then, he can get on a bus or train and meet her at my house. Love it even more!
So, from the comfort of my own home, the people I've wanted to see for ages are showing up at my front door. First, my friend David (someone else I've been saying I wanted to see) called one day last week and showed up the same day (he's a Canadian who grew up in London, has a lovely British accent, and spends most of his time globe trotting). And now Maya is coming …
Instead of focusing on the trip I thought was required to make it happen, I was focused on what really mattered to me … to see my friend. The Universe rearranged itself and voila things are popping into my reality that I desire.
Instead of focusing on business schemes and the "how to's" of everything, which of course I obviously have to also focus on to some extent, I spend more time focused on raising my vibration, expanding my consciousness and awareness, and embody what I call the Noble C's (calm, clear, confident, and Divinely connected).
When learning how to manifest your desires focus on the "right" things and the things you desire seem to magically fall into place. Working on yourself isn't always easy, but boy is it worth it!