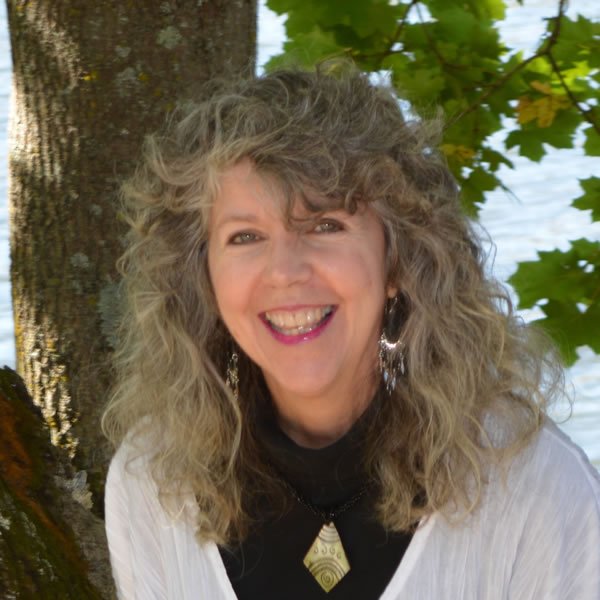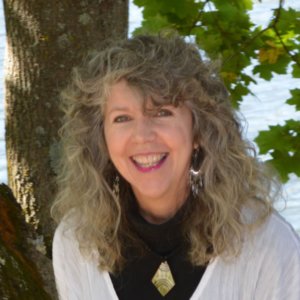 I'm so excited to share this information with you . . .
Years ago I left the corporate world to head off into the great unknown by moving to the San Juan Islands and co-founding a non-profit for dolphins and whales. Lolita, the captive orca at Seaquarium Miami, was my inspiration for such a move.  I was deeply affected by her story and it was definitely time for a major life change.
My partner in this cause was putting together a compilation CD that involved many well-known musical artists each contributing a song. Olivia Newton John was even considering a contribution.
I felt it was a noble endeavor – take a captive orca and retrain her to catch fish on her own and prepare her to be set free back into her wild pod in the Northwest.
We were not the only non-profit working to free Lolita. The Governor of Washington State even put together a symposium inviting all the dignitaries and non-profits working to free Lolita to join together to create a game plan for her release.  It was an honor to be part of that.
The problem was, and still is, that Seaquarium Miami makes money with the animal. So, regardless of the number of people involved, the number of picketers that walked with signs in front of the show, the number of articles, news programs, celebrity videos, and everything else, she remains captive.  She was taken from her family in 1970.
I just found a petition on change.org where you can sign to encourage them to let her retire. http://www.change.org/petitions/arthur-hertz-retire-lolita-the-killer-whale. Also it was recently announced that the federal government has agreed to reconsider a petition to free Lolita. You can read more about that here: http://orcanetwork.org/news/news.html
If you have read my eBook, Dancing with Dolphins, then you know Lolita's story.
The woman I co-founded the non-profit with died recently. Even though the non-profit we started dissolved years ago, the cause has continued to burn within my heart and was recently fanned into a giant flame.
Roberta Quist Goodman is an amazing dolphin swim guide with more knowledge about dolphins in captivity and in the wild than practically anyone else on the planet. She and I have been good friends for many years. Recently she decided it was time to start a non-profit for dolphins.
The mission is to "retrain to wild" dolphins that have been captured and held illegally, as well as to educate the public about dolphins and whales. Unlike the situation with Lolita, there are captive dolphins in other countries that are being held illegally and in tanks that are being closed down. They need to be retrained to wild. A couple of dolphins were just recently successfully retrained and released.
When I went to visit Lolita at Seaquarium Miami years ago, I promised her that I would be an ambassador for the dolphins and whales. I have been repeatedly reminded about this promise for the past couple of years. It is definitely time to step into that role once again. According to Lilo Pelekai of Lilo and Stitch "Ohana means family. Family means nobody gets left behind or forgotten." I am dedicated to not forgetting about all of those in captivity.
I was recently shown a vision of a dolphin in a small tank and how that image is the perfect metaphor for the work I do. Humans are captive – literally living in a restrictive prison – by their limiting beliefs, fears, judgments, self-doubts, and shoulds that they place on themselves and others. I am here to help them find freedom to have, do, and become their true potential.
I am so excited to once again be sharing my love of dolphins and whales with the world and in letting people know about the retrain to wild program Roberta is putting together.
Have a deLightful day,
Takara