Public Appearances with Takara Shelor, Media Press, Takara Interviews, Articles Published, Workshops, and more
Takara is Featured in: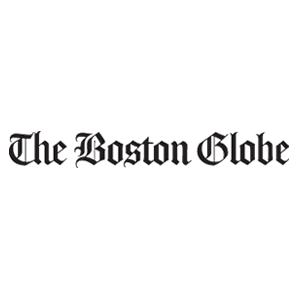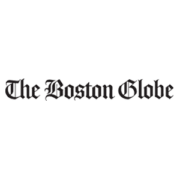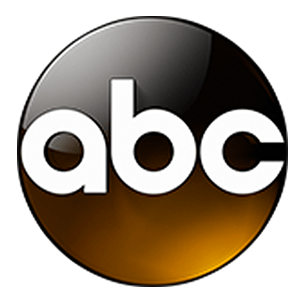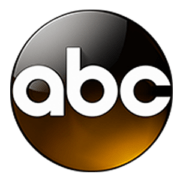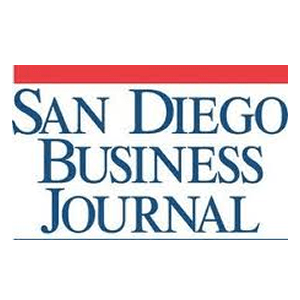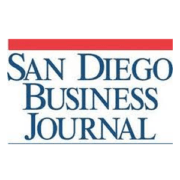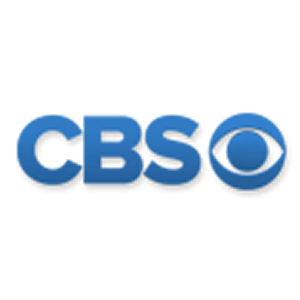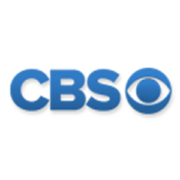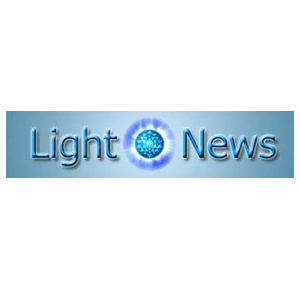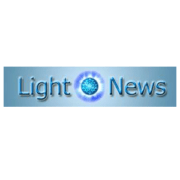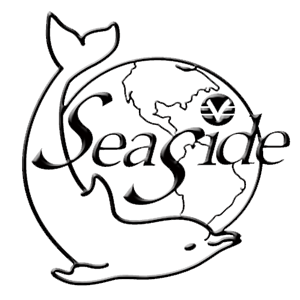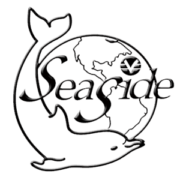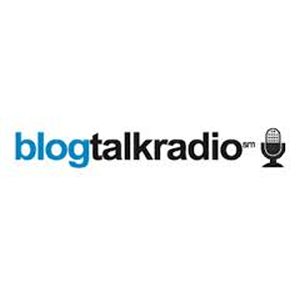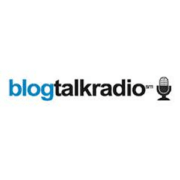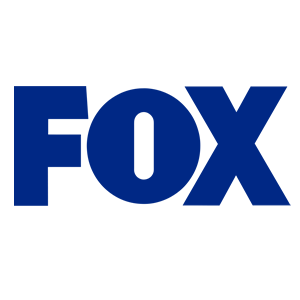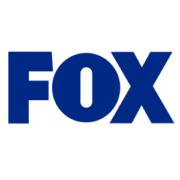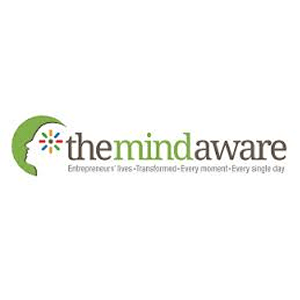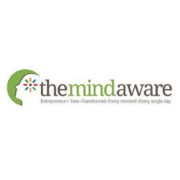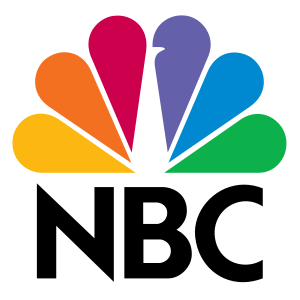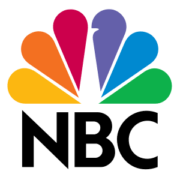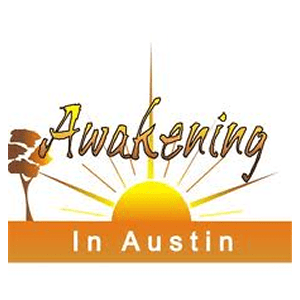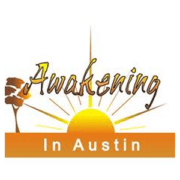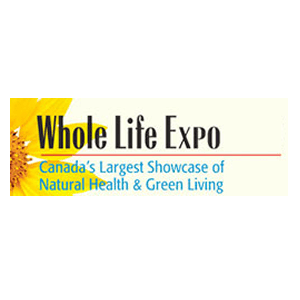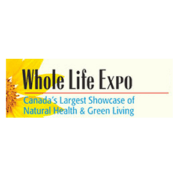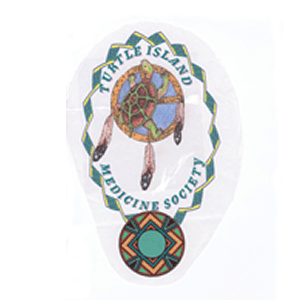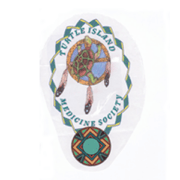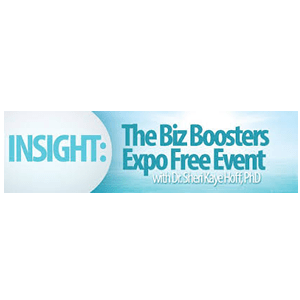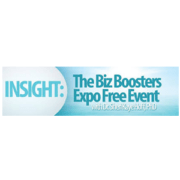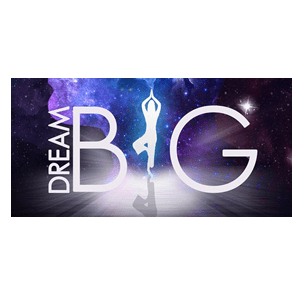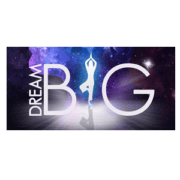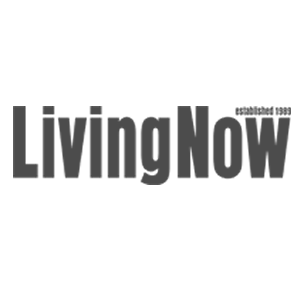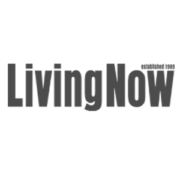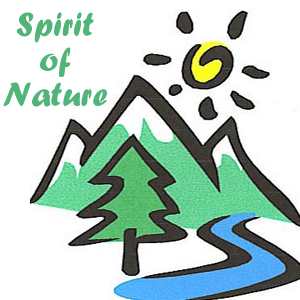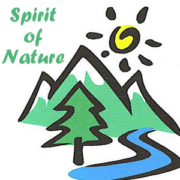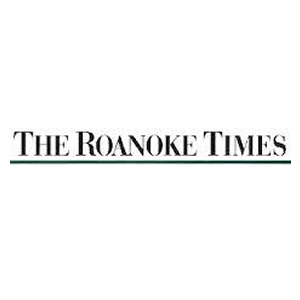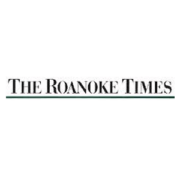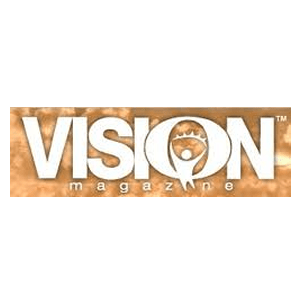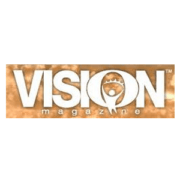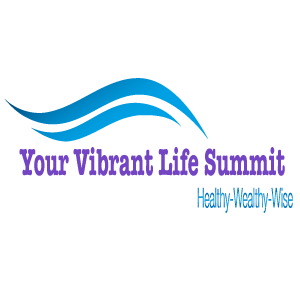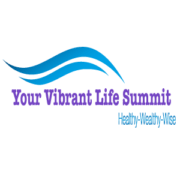 Takara Shelor Bio:
Takara is best known for helping authors become bestsellers and individuals experience radical transformation so they can achieve their dreams. For over three decades she's helped thousands of people from over 100 countries discover the diamonds and gold within … their unique gifts and talents, their passion, their purpose, and their joy. She's been featured in The Mind Aware Show with Dana Wilde, San Diego Business Journal, Maine Well Being, Australia's Living Now Magazine. and been a speaker on numerous online summits. She's the 4-time bestselling author of Peering Through the Veil: The Step by Step Guide to Meditation and Inner Peace; co-author of Unleash Your Future endorsed by Jack Canfield and awarded the Must Read Seal of Approval from Law of Attraction Magazine; creator and co-author of Dolphins and Whales Forever; and contributing author of Extraordinary Teams. Her clients include National Sales Trainer, Bill Caskey, and bestselling authors Joan Ocean, Grandma Chandra, Sierra Goodman, Cyndie Lepori, Mary J. Getten, and Mark Boldizar. Takara has shared the stage with Arielle Ford, Dr. Bernie Siegel, Dudley Evenson, Ilona Selke, Trevor Crane, Amethyst Mahoney and many others. She teaches many advanced energy healing techniques and has her own line of life changing energy healing products endorsed by world renowned sound healing pioneer, Jonathan Goldman, multi-bestselling author, Terri Levine, and many others. An accomplished polymath, she's done a bit of everything: single-handedly ran the internet department of a thriving Nissan dealership mostly part time and mostly from home, homeschooled her son all 12 years, lived on a million dollar yacht in Fiji and the South Pacific, and won Awards of Excellence while utilizing her Industrial Engineering skills to manage multi-million dollar projects in the corporate world. When she's not helping people move beyond the trauma drama of their past to step boldly into their future, she's swimming with wild dolphins somewhere in the tropics or hiking in the beautiful Blue Ridge Mountains of Virginia.
The following Materials Are Available for
Download
(right click and save target as or save link as):
Takara's #1 Bestselling Book – Dolphins & Whales Forever
Takara's Bestselling Book – Peering Through the Veil
Takara Interviews / Workshops / Training
You Can Lead a Magnificent Life Takara Shelor Interview with Emma Auriemma-McKay
Takara Shelor & Mark Boldizar Unleash Your Future Launch Party & Training
Takara Shelor & Mark Boldizar Teaching About Change
Mundane to Magical with Louise Matson & Takara Shelor
Soul Speak Summit with Sheldon Pizzinat
Soul Speak with Sheldon is a very well-known yearly summit. This particular one was dedicated to the late Dr. Wayne Dyer. In this interview Takara shares much of her unique insights about how life works, her connection and appreciation with Dr. Dyer, and much more.
A to Zen with Krystalia Marie
Awakening in Austin with Sarah Pencil
The Confidence Course with Caroline McGraw
The Confident Woman with Jeannine Addonisio
Cold Crush with Dr. Jeanine Staples
Dolphins & Whales Forever 7-Week Coast to Coast Book Tour for Takara's #1 Bestseller Dolphins & Whales Forever – numerous venues
Increase Your Energy Summit with Steph Jensen
Inner Guide Empowerment Radio at the Awakening Zone with Brad Simkins
The Inspiration & Possibilitarian Series for Female Entrepreneur's with Andrea Sullinger
Insight: The Business Booster Expo with Dr. Sheri K. Hoff, Ph.D.
Oils for Healing Telesummit
Overcoming Limiting Beliefs interview by Tandy Elisala – Highly Recommended for anyone interested in my work!
Dream Big Summit with Ilona Selke
Quantum Experience with Michael Brill
Seas of Light Radio with Cyndie Lepori
Self Made Dame with Lisa Besler
Spiritual Awakening Master Class with Lindsey Fitzgibbons
Soul Filled Mama with Cathy Arce
Surviving to Thriving with Katherine Koroll
Unlimited Powers Series with Monique Farrell
Your Vibrant Life Telesummit
Publications with Articles By or About Takara
Ash Tree Publishing – Women's Health, Women's Spirituality
A Women's Journey
California Sun – Ojai, California
Daily Times – Farmington, New Mexico
Educate Yourself
Healing Cancer Naturally
Heart-repreneur
Highest Information Press – Grass Valley, California
Kajama
Lifestream Center – Roanoke, Virginia
Light News – Solana Beach, California
Mariposa Woman – Valarde, New Mexico
Networking for a Better Future
New Times Naturally – Tampa, Florida
Planet Lightworker
Radford News Journal – Radford, Virginia (article about Takara)
San Diego Business Journal – San Diego, California (article about Takara)
Spirit of Nature Speaks
Spiritual Renaissance – Santa Fe, New Mexico and Portland, Maine
The Burgs, the Roanoke Times – Roanoke, Virginia (article about Takara)
The Roanoker Magazine – Roanoke, Virginia (article quoting Takara as an expert on Energy Healing)
Think About It
Turtle Island Medicine Society – Redmond, Washington
Vibrant Universe
Vision Magazine – San Diego, California
Numerous online websites and publications also publish Takara's articles
Periodicals by Takara
Here's to Your Magnificence – her current monthly online magazine
Spirit of Nature Speaks– online ezine published while she lived in Santa Fe, New Mexico
The Solar Eclipse – Your Vibrational Healing Newsletter, published in San Diego, California and later in Whitby, Ontario, Canada
Expos & Conventions, Booths and Presentations
Body, Mind, Spirit Fest – Roanoke, Virginia
Capstone House – Panama City, Florida
Coptic Center Southern Conference – Johnson City, TN
Craft and Holistic Faire – Yogaville, Virginia
Crestone Metaphysical Fair – Crestone, Colorado
Faerie and Earth Festival – Asheville, North Carolina
Gathering of Eagles – Durango, Colorado
Goddess Wisdom Weekend – Madrid, New Mexico
Health and Wellness Expo – Toronto, Canada
Holistic & Spiritual Art Expo – Virginia Beach, Virginia
Income Builders International (IBI) Product Showcase – Los Angeles, California
Omni Dimensional Mystery School – Oceanside, California
Taos Metaphysical and Holistic Fair – Taos, New Mexico
Whole Expo – Durango, Colorado
Whole Expo – Santa Fe, New Mexico
Whole Life Expo – Del Mar / San Diego, California
Whole Life Expo – Seattle, Washington
Women's Health Expo – Santa Fe, New Mexico
Takara Facilitated Workshops, Seminars,
or On-going Classes in these Locations
All One Tribe Drums – Taos, New Mexico
Heaven on Earth – Encinitas, California
Lifestream Center – Roanoke, Virginia
Longevity Cafe – Santa Fe, New Mexico
Millie Mountain Coffee & Tea – Salem, Virginia
Odyssey Books – Ajax, Ontario, Canada
Our Mystic Isle – La Mesa, California
Philosophical Library – Escondido, California
Seaside Center for Spiritual Living – Encinitas, California
Spirit of Nature Retreat – Nambe, New Mexico
The Chrysalis – Radford, Virginia
The Crystal Bridge – Santa Fe, New Mexico
West Salem Holistic Healing Center – Salem, Virginia
Wildquest – Bimini, Bahamas Out Islands
Takara Quoted as an Expert
"You have to learn to accept and appreciate yourself (and others) Just the way you are. Stop judging everyone so harshly, because no-one on the planet is perfect. They are doing the best they can with what they've got, be it what they've experienced or what they've been taught." – CBS News, FOX, ABC, and NBC