| | |
| --- | --- |
| Aromatherapy Roll-Ons Enhanced with Flower & Gem Essences are Perfect for Health Food, Vitamin, & Herb Stores | |
Many of our Dancing Dolphin Aromatherapy Roll-Ons were designed with Health Food, Vitamin, & Herb Stores in mind. They provide assistance and enhancement perfect for the natural health and alternative healing consumer.
One of our customers is an Acupuncturist. She enjoys our Thrive roll-on at the office. She says it helps her stay focused and fully present with each client. You may want to consider some of these products for yourself.
A few of our aromatherapy roll-ons:
If you are feeling a bit stressed, why not feel Inner Peace instead?
When you are feeling worn out and tired, Vitality can pick you right up. (Takara did a women's health expo recently. Being somewhat of a recluse and introvert, being "on" and out there all day often leaves her completely exhausting. She used Vitality throughout the day and experienced no fatigue whatsoever from being at the show.)
When life seems too hard or challenging physically, mentally, or emotionally, Thrive will help you handle it with ease. It is also excellent for acclimating to high altitude.
For any type of physical discomfort or pain, Aah! is the soothing balm you've been waiting for. (We use it to relieve headaches, menstrual discomfort, bumps and bruises, sore necks and backs, etc.)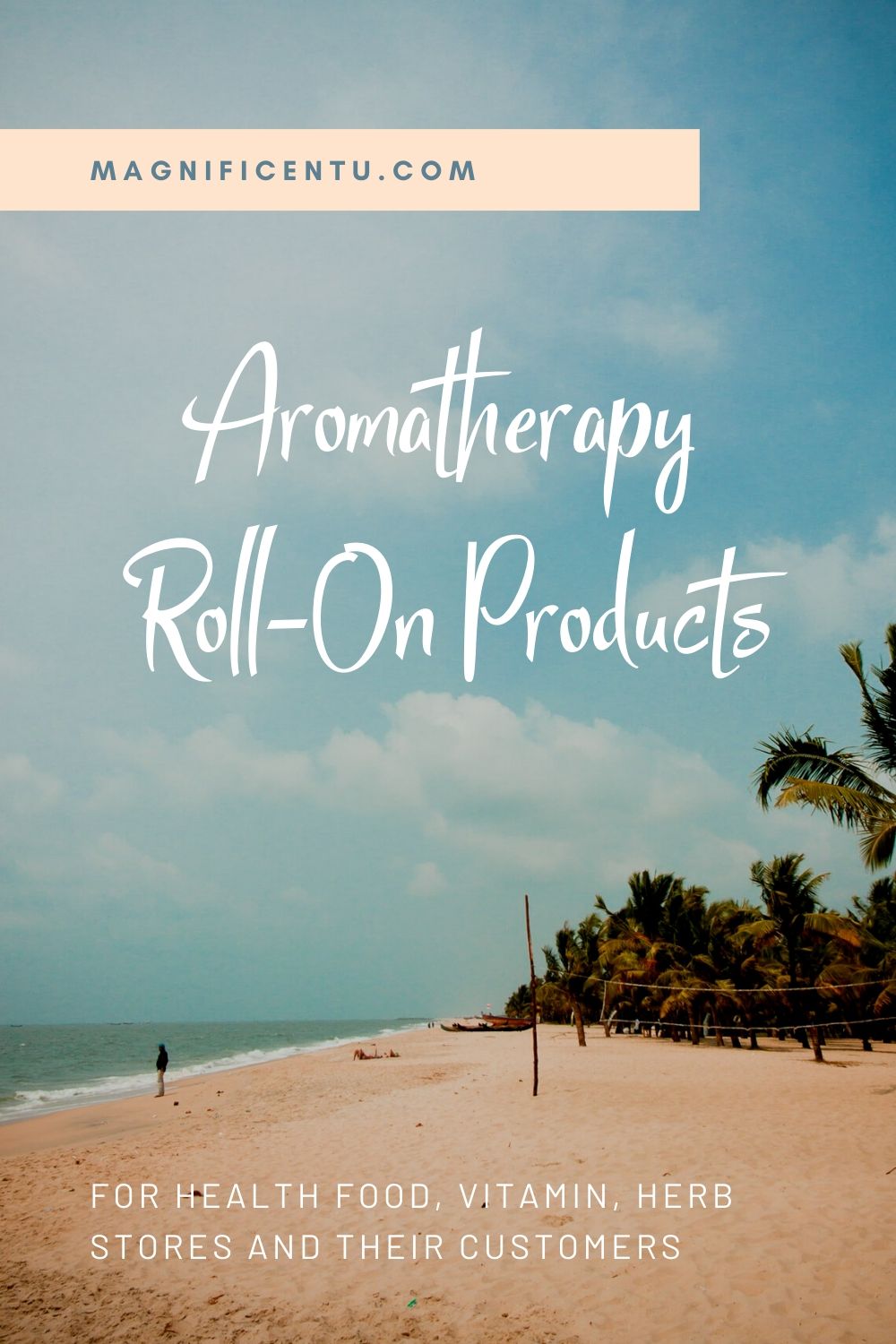 Need to deeply relax and de-stress, Relax is oh so soothing. Not recommended while driving.
Having trouble sleeping, Sweet Dreams to the rescue.
Dancing Dolphin Essence Roll-Ons are an exquisite all natural blend of olive, jojoba, & red raspberry seed oils enhanced with the finest quality therapeutic grade essential oils and Dancing Dolphin Flower and Gem Essences. Simply shake it up and roll in on to clean dry skin at pulse points or chakras (energy centers). A very fast and effective application location is the back of the neck. (1/3 ounce)
All orders come with instructions!
Return from Aromatherapy Products for Health Food, Vitamin, & Herb Stores to the Dancing Dolphin Flower & Gem Essence Home Page.