Live Call for Empowerment, Reclaiming Your Magnificence, Overcoming the Past, Connecting with the Divine and more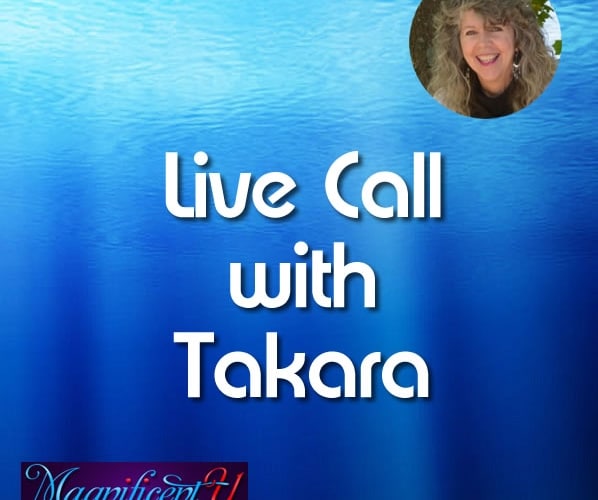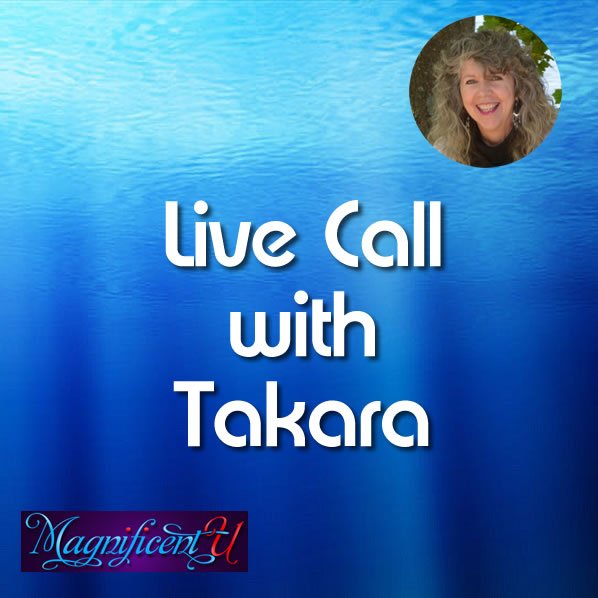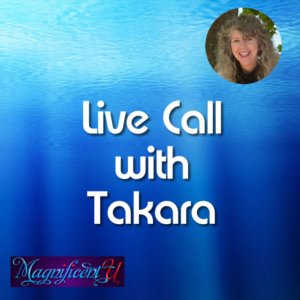 What I've been considering over the last several months is how to offer you the most benefit in the easiest possible way … without being in the room with me. Figuring that out isn't easy. Those who used to participate in my evening chats have experienced a bit of the energy I bring into a room. But through chat, it's not nearly what it is in person. It finally "came in" after meditation the other day exactly what I can do that will allow you to have the most benefit in working with me … without being in the room with me and for not a lot of money.
This is how: I send you one of the Dancing Dolphin oils created to address a specific issue, enhance a particular thing, help you align with something specific, or help break through some block. You use that oil once or twice a day for 7 to 10 days, then we do a live call (or online through the internet), where I do a little teaching around the topic and then I guide you through a meditation to address the issue, activate or enhance the quality, align with whatever, or break through whatever.
I've been wanting to package oils and guided meditations together for a long time because it makes so much sense and will help you so much more than either one alone. Then it occurred to me that I could do it live. Of course if you can't make the call, there will be a recording and doing it definitely will have powerful benefits.
For those in the U.S., the price will be $27, which will include shipping. That is only barely more than an oil plus shipping. So it is quite a deal.
Some of the topics will include:
Discovering your soul's purpose
Conscious Manifestation
Finding your animal totem
Connecting with the various realms: dolphin, dragon, angel, faerie, whale, winged-horses, the Divine Feminine
Healing the root cause of various issues,
Calling back those qualities that you lost over time in life – confidence, joy, and other specific ones,
Give me some feedback about your interest … or other topics that might be of interest.
https://www.magnificentu.com/wp-content/uploads/2016/05/LiveCall-Sm.jpg
598
598
https://www.magnificentu.com/wp-content/uploads/2022/12/Magnificent-U-Logo-Original-1.png
2016-05-18 10:52:50
2021-07-28 22:13:25
Live Call for Empowerment, Reclaiming Your Magnificence, Overcoming the Past, Connecting with the Divine and more