Description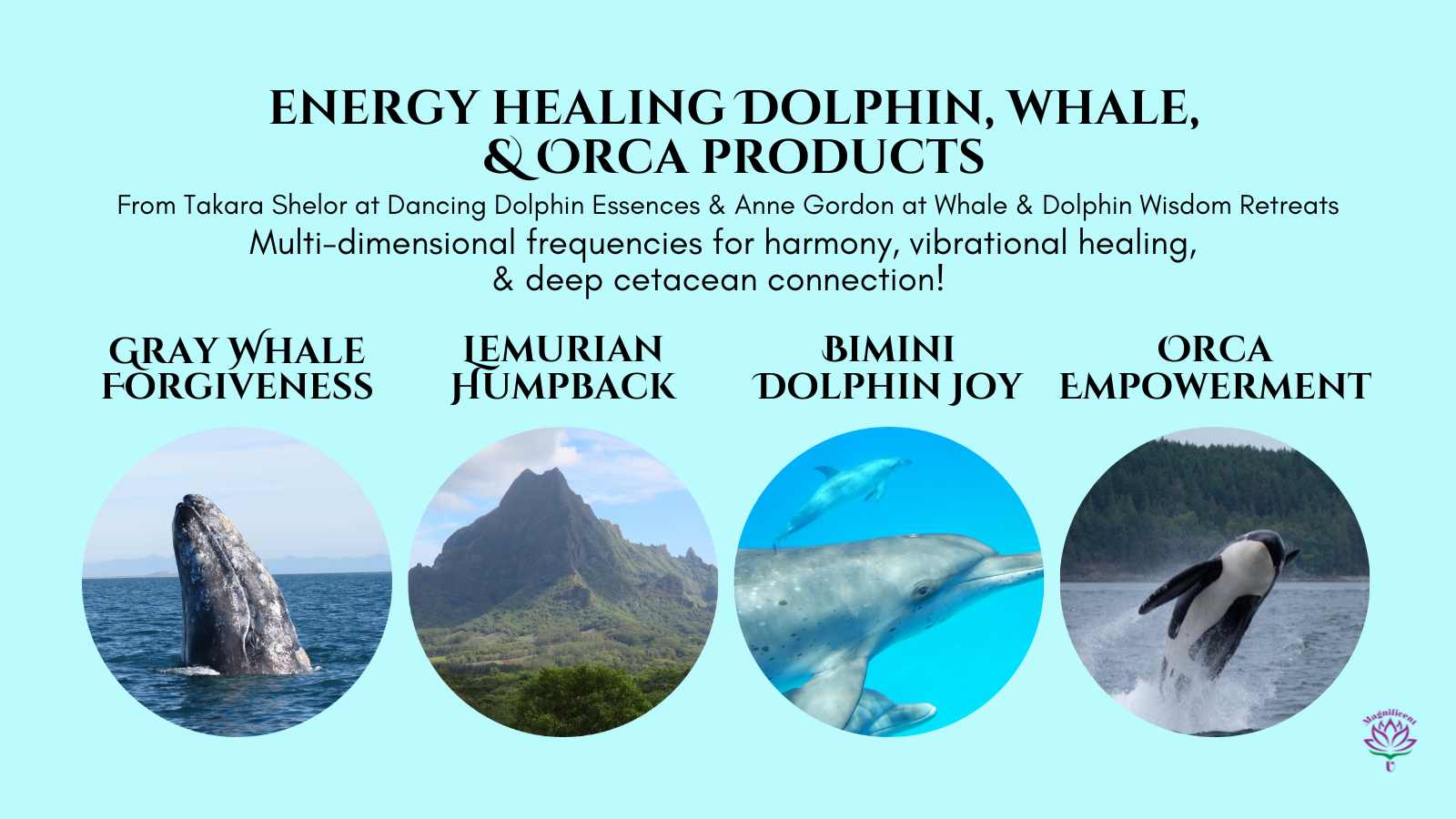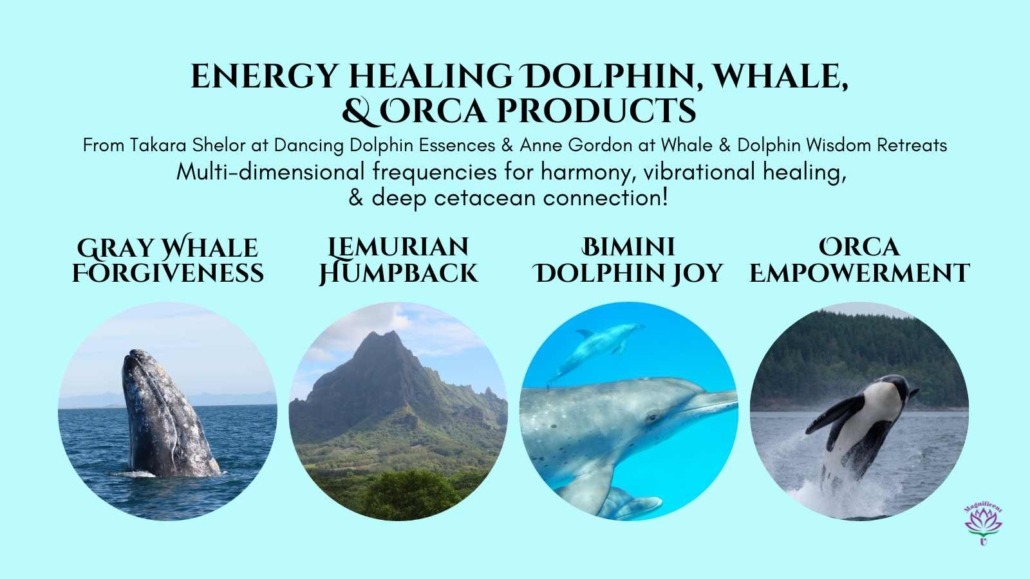 Orcas are incredibly powerful and magnificent beings. This orca essence is infused with their power, grace, and confidence to help you bring out those qualities in yourself. 
Takara drew on the energy of the pods of the Northwest near San Juan Island where she once lived to bring this essence forth. A truly empowering and uplifting vibration. 
Spice blend aromatherapy.
For more information about Dancing Dolphin Alchemical Synergy Aromatherapy Flower Essence Sacred Healing Oils
Return from the Dancing Dolphin flower essence page to the Dancing Dolphin Energy Healing Store by Takara