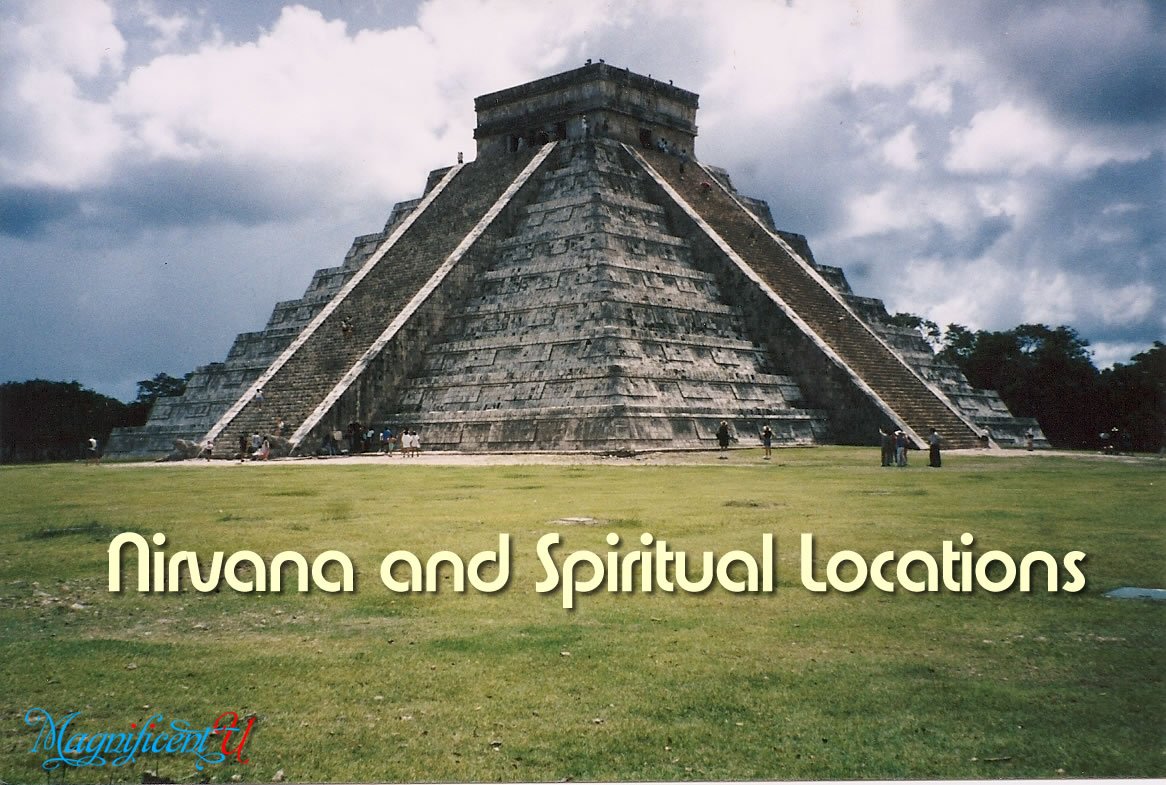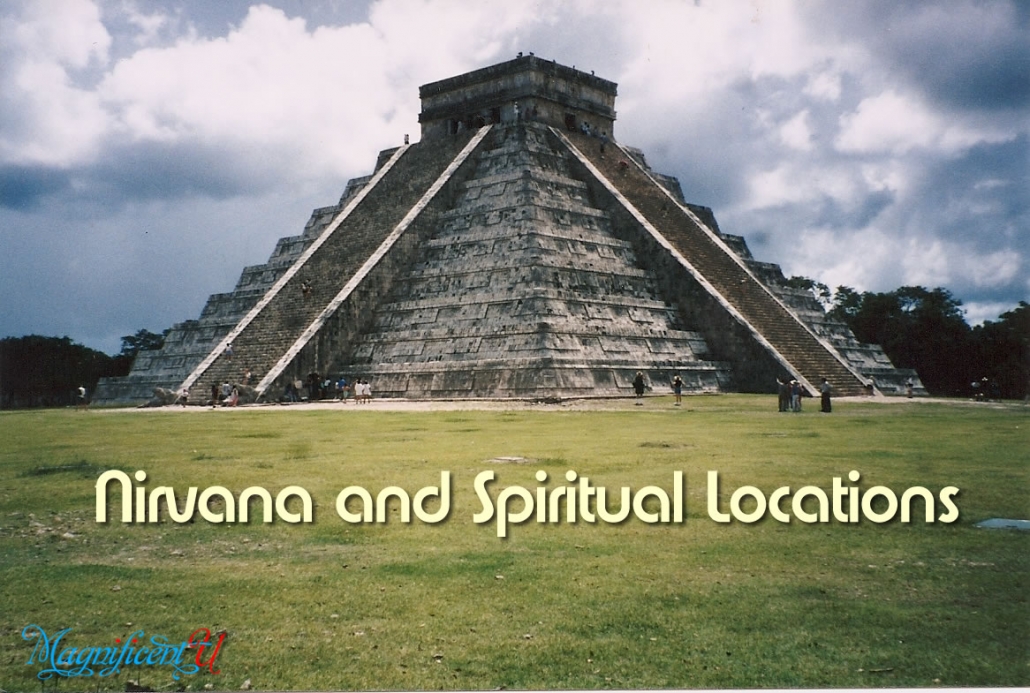 Someone was discussing how many people complain about living in a Spiritual Wasteland and think it would be much easier to live in a community in a spiritual location. Someone else in the same discussion mentioned how living in a place like Santa Fe or Taos would be absolute Nirvana. Both agreed that one can find community and joy anywhere.
I responded with "Right now I'm living in what many would consider a "spiritual wasteland" LOL
I've lived in Santa Fe (10 years) and Southern California and other open-minded spiritual Nirvana's previously. I GREATLY prefer them. I've made friends where I live now, a very beautiful location in the Blue Ridge Mountains of Virginia. But my soul family is scattered all over the world. It is a lot easier to breathe deeply and be truly yourself, especially being an empath, when you are surrounded by others of like mind. Growth happens everywhere though.
New Mexico is very very tough for lots of people – its expansive barrenness forces you to bare your soul, see your shadow, and all the dark places within. You stand naked and can no longer hide from yourself. That isn't easy. I've seen New Mexico chew people up and spit them out. Some can't stay for even a year. Others, like myself, live there for a long time and then return again and again to continue the lessons and experiences it has to offer. I've been living and returning to Santa Fe for over 20 years. It is currently my home away from home.
When you are not surrounded by those who are more accepting, it forces you to look more deeply at accepting and loving yourself. Again, a beautiful part of the spiritual journey.
Just know that wherever you are is precisely where you need to be!
Have a magnificent day,

Return from Nirvana and Locations Page to the Magnificent U Personal Empowerment Home Page