I read an article recently by a success guru listing all the things that are a waste of time. I agreed with most things on the list. But the first item was "watching TV." When I saw that, I thought I would share the following with you as some food for thought about taking some time to enjoy life …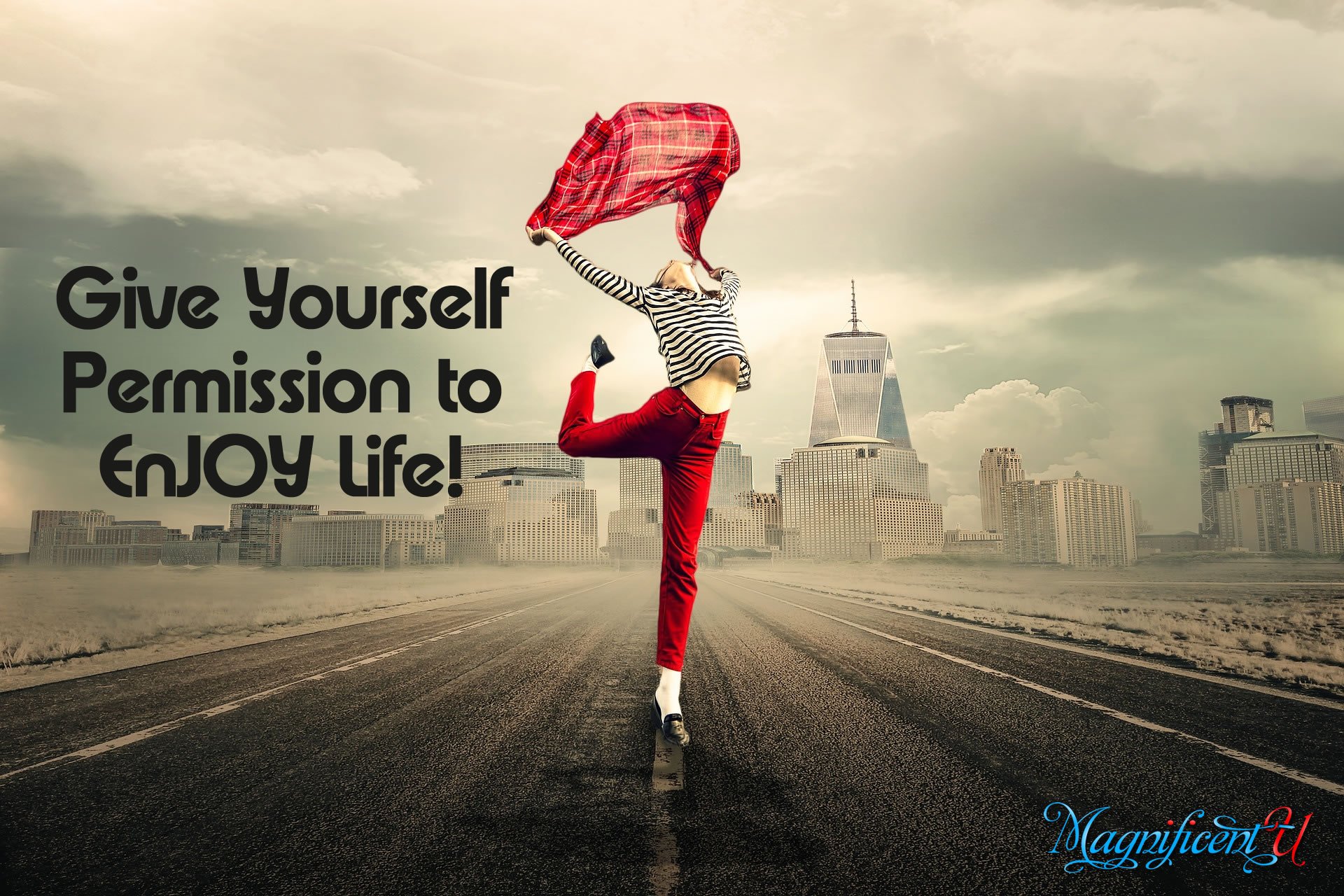 I never watch TV per se, but this introvert has always used a movie or a couple of streamed episodes of something (commercial free) as the best wind down to a very long day of thinking, creating, consulting, and decision making. Since I don't currently have a significant other and my son is now in college, it is not taking precious time away from loved ones to let a screen entertain my brain. We all have things that bring us joy and for some of us, that includes cinema. 
According to the "Three Boxes of Life" by the author of another book I HIGHLY recommend, "What Color is Your Parachute," a balanced life includes equal amounts of work, play, and learning. As a professional in helping others lead a balanced, joyful, more stress-free life, I condone including some activities that allow you to just "be" vs "do" all the time.
Being visually entertained allows my brain to recharge in ways that reading and other activities do not. I also dance, do yoga, meditate, and tons of other things to take care of myself. For me, this enjoyment of storytelling in visual form feeds my soul. I read somewhere that Buckminster Fuller felt there to be only a hand full of jobs that had any merit and entertaining others was, surprisingly, on that list. I looked for the quote, but haven't found it yet.
On the flip side, being bombarded by commercials that lead you to believe that no matter what you have you need more and watching news that makes you think the world is a very unsafe place and keeps you in fear is definitely not a good idea. That, I wholeheartedly agree with.
In almost all things, I believe in the 80/20 rule … more like 90/10. Ninety percent of the time you do things or eat things that are good for you, that are leading you towards the goals you are wishing to achieve in your personal and business life, as well as your health. 10% of the time, however, you give yourself permission to enJOY life, whatever that means for you.
Of course, if your life is out of balance, you are overweight or facing some serious health issue, or your career or finances are in serious trouble, then you have to do whatever it takes to turn that around and that means 100% of the time doing exactly the right actions to get you there.
May you truly enjoy life,


P.S. We all need support sometimes, no matter who we are, how much work we have done on ourselves, or how successful we have become. I offer consulting to help you and your business improve as well as long distance energy healing sessions to help you break through your barriers to success, happiness, and inner peace.