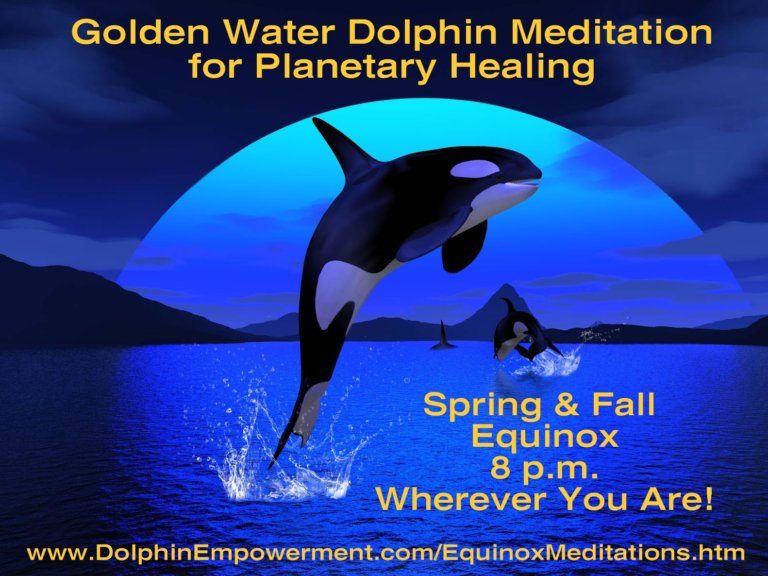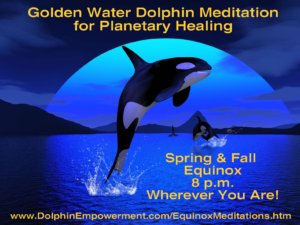 Wednesday, September 23rd, 8 p.m. Wherever you Are
Fall is the time we harvest the fruits of our labor. It is the height of receiving and manifesting of those projects that we've planted and cared for within our lives. I am certainly harvesting a bountiful amount of things because of seeds I planted and connections I've made over the years.
The more clear you become and the more in tune you are with your inner knowing, the more the seeds you've planted pay off. There are many factors involved of course. Divine timing will always direct what happens and when – no matter how hard you work towards something. If it is not in your highest (soul's) interest to bring it forth at the time you desire, then no amount of effort will force it to happen. Or if it does happen, the result will not be what you were hoping for.Another factor is how healed and whole you have become in not just this tangible, physical experience, but in all realities, lifetimes, and dimensions. Many of my products and programs are designed to assist you in doing that.Fall (Spring) Equinox is a time of perfect balance – day and night are equal. It is the halfway point between Summer and Winter Solstice – the extremes of night and daylight available. With balance comes a still place within. We begin to turn inward, to reflect. For me, it is always a time I feel a great deal of gratitude.
I feel extremely grateful for having been "called" by the dolphins to share their loving, healing, nurturing, empowering, enlightening energies and information with the world. I am deeply blessed by my connection with dolphins, orcas, whales, and the ocean.
Every Spring and Fall Equinox, with the Golden Water Dolphin Meditation for Planetary Healing, I assist others in developing their own connection with dolphins and whales, or deepening the one they already have.I am free
Visit this link for more information and to participate.