A few weeks ago I began offering an energy healing class called "Energy Healing Exploration" in Salem, VA. (
Details here
) Soon there will be a class available online.
With the very first class, it began to morph into a modern-day mystery school where I share 25 years of experience, many lifetimes of memory, and years of intense study and training in numerous forms of energy healing, personal empowerment, and paths to spiritual enlightenment.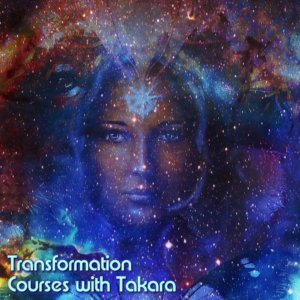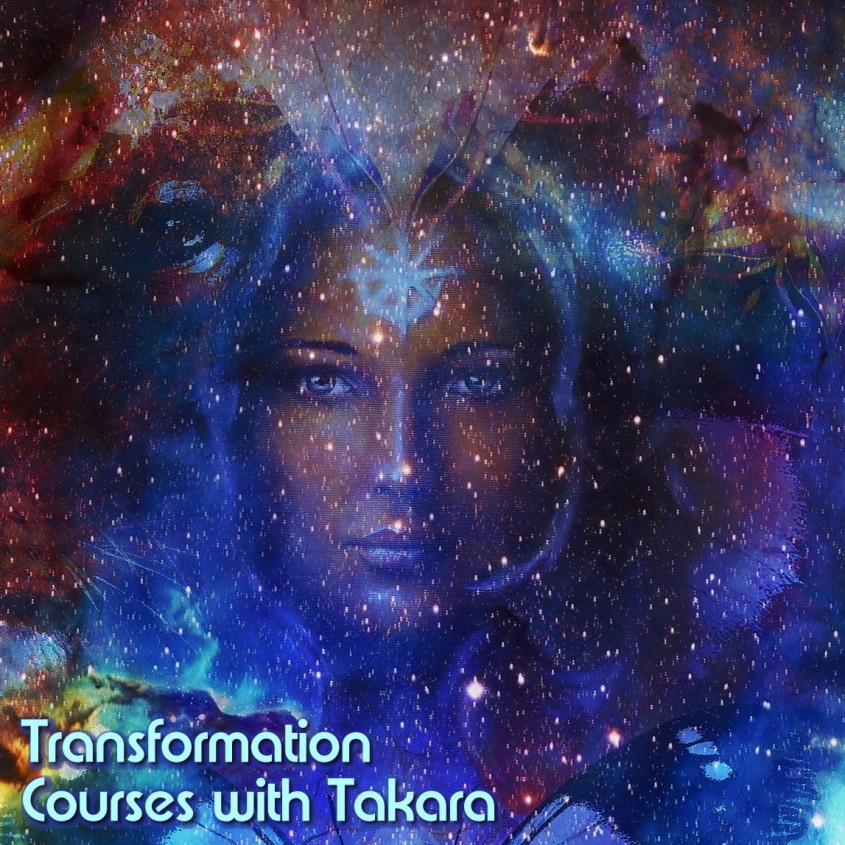 The first two weeks, I shared the fundamentals of life, of spiritual growth, and of energy healing. Week one I led participants through not one, but two, completely life-changing transformational meditations using the proprietary technology I "brought in" to the planet in 2003 while in deep meditation atop a sacred mountain in northern New Mexico. I went into a light trance state and stayed there for 3 days and 3 nights writing the entire time, "bringing in" a whole new energy healing system. One participant later shared that their perspective on life had shifted in a positive way.
In week two of the energy healing class, participants began learning about sound healing and I taught them a way, in just 5 to 10 minutes a day, to completely re-attune their physical, mental/emotional, and spiritual/energetic bodies … a complete recalibration into a more balanced, harmonious, and uplifting state … at will.
We've only begun to scratch the surface related to what I have to share about spiritual growth, personal empowerment, energy healing, shamanism, and so much more. While most people were working full time in some 3D job, I spent 20+ years traveling the world immersed full time in learning, experiencing, and developing ways to help humanity.
Each class explores something new. A few of the areas of study include:
crystals (laying on the body, grids, & meditating with them),

sound healing (numerous forms),

color,

Dancing Dolphin Alchemical Synergy oils & mists,

deeply transformational healing guided meditations,

shamanic journeys (find your totem animal is just one example),

chakra balancing,

accessing other dimensions and realms (faerie kingdoms, stars),

medicine wheels and other teachings from Native American and earth-based spirituality,

discover how the Mayan Calendar can help you get more in tune with nature (which helps you get in tune with your true essence self),

the benefits of energy healing,

the difference between psychic energy and spiritual energy,

many stories of Takara's spiritual adventures (she calls herself a Spiritual Adventuress),

levels of consciousness (earth mind / Divine mind),

and so much more.
Someone recently posted on social media a "Native American Astrology Wheel" with various animals representing the 12 signs of the zodiac.  I've seen a lot of medicine wheels and wheels that assign animals to birth dates … I've never actually seen it presented this way before. In the particular system mentioned in the post, I'm on the cusp with wolf and falcon. I've been aligned with wolf probably longer than any other of the animals I've worked with "medicine" wise. I used to have a falcon that lived nearby in New Mexico and often saw it soaring over my home. It even landed on my jeep one day. Now that was a wild thing to see.
Having married a shaman and hosting medicine men, women, and other indigenous wise ones from across the globe at the center I owned and ran in Santa Fe for 10 years, I'm pretty well versed in some of the nuances. The various "people" (tribes) don't even use the same colors to represent the four directions – even though the 4 directions are very important in all the teachings. The teachings I like best about medicine wheels and animals is by Sun Bear and Wabun Wind. Marlise Wabun Wind is a friend.
In our bi-weekly Energy Healing Exploration class, I'll be taking people through a bunch of things related to shamanism, sharing the latest by Wabun Wind, helping people find (through shamanic journey) their animals totems, building and dedicating medicine wheels, etc. It won't happen in the next class …. we'll be continuing our deep study of sound healing in that one. But it will be coming up soon … for those who are interested.
I plan to offer this course online sometime soon.
Join the newsletter list
to stay updated on classes, to read powerful articles about life transformation and spirituality, and other updates and announcements.
Have a magnificent day,