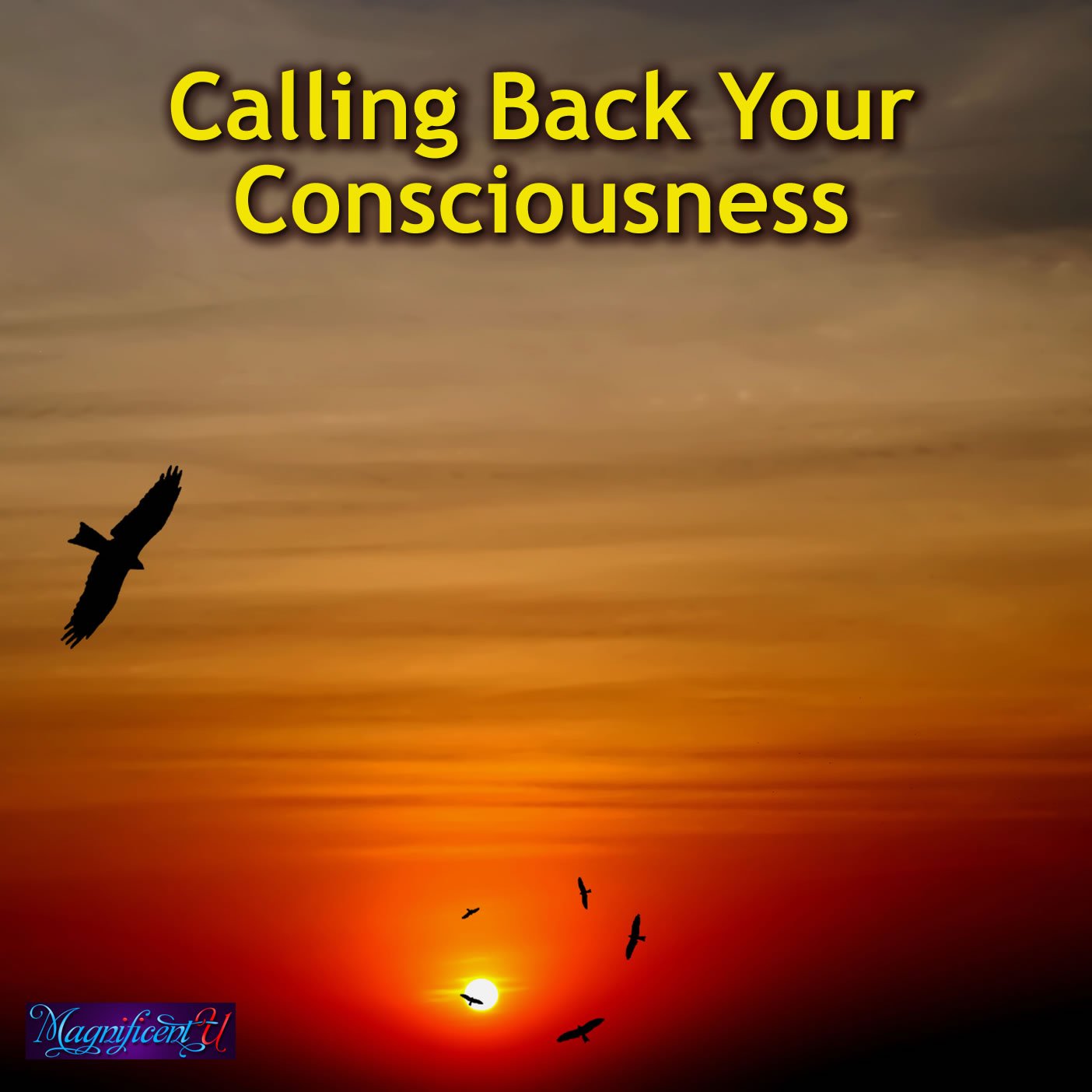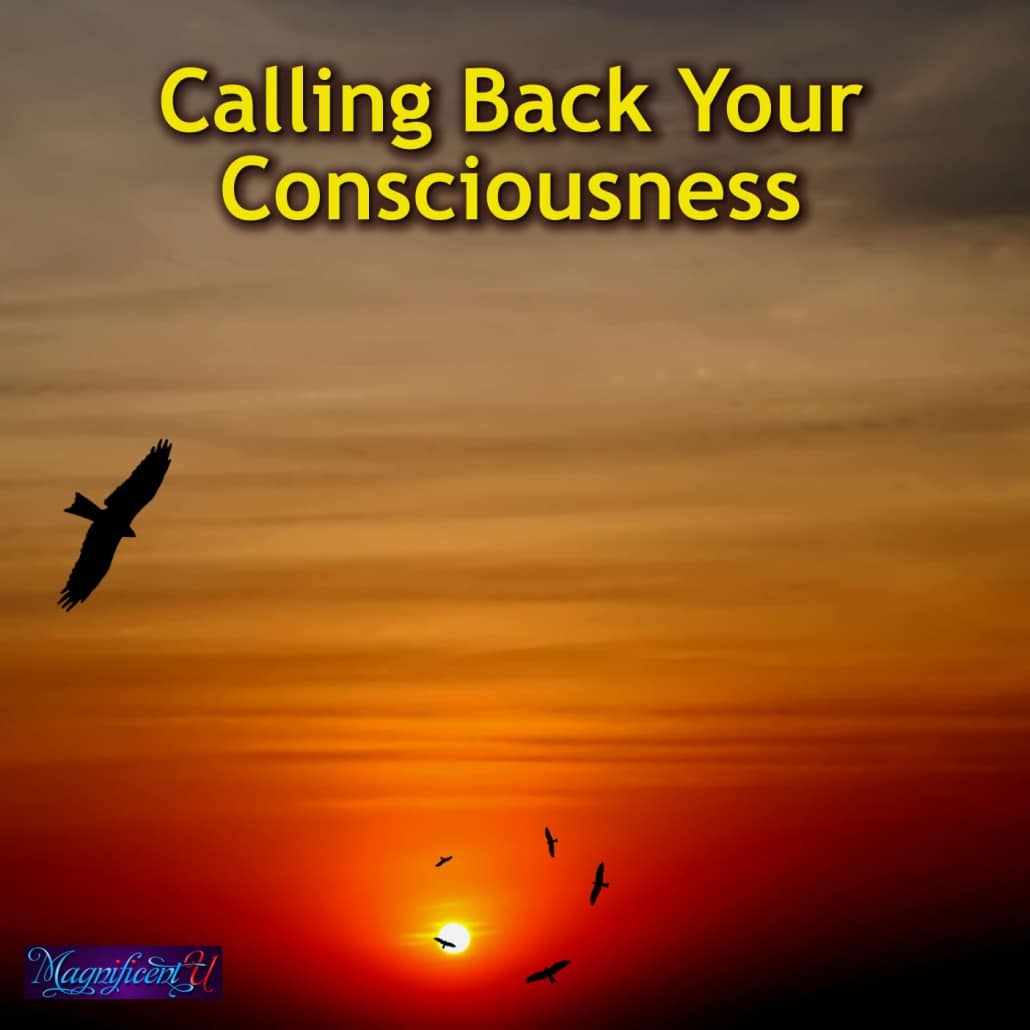 In a previous issue of my free email newsletter, "Here's To Your Magnificence," I explained great ways to help your physical body deal with shifting energies and our changing times. It also included how to assist your body in handling the very high frequencies that come through if you channel information or energy – particularly working with the platinum ray and the need for additional trace minerals. (http://www.spiritofnature.org/SoNSpeaksIssue66.htm)
What I'm offering below is a topic that you will have to deal with at one time or another. I hope you find it useful.
Lately, have you found yourself feeling more tired and having trouble making decisions or having clarity of thought?
You are not alone.
There could be numerous explanations for that. Get out your pendulum, or use applied kinesiology, or whatever method you use to seek inner guidance and get Yes or No answers. Then ask yourself the following questions.
"Do I have any noxious or disharmonious energies in my body or energy field?"
If No, then continue below.
If Yes, then do the Dolphin Spiral Clearing from Dancing with Dolphins. The ebook is free when you join the newsletter list.
"Do I have any cords or energetic attachments that are causing me to lose clarity and feel tired?"
If No, then continue below.
If Yes, then dissolve the cords and heal the wounds.
"Is all of my consciousness fully present in this physical reality?"
If yes, then do whatever it takes to increase your physical energy.
If No, then you are experiencing symptoms of becoming multi-dimensional. Your mind and part of your consciousness is here in this reality. Another part of you is off in another realm or dimension or time/space reality. You may be in many places simultaneously.
If you are curious about where your consciousness is, you can sit quietly in a meditative state and ask your Higher Self and Guides to show you where you are. And you might see, hear, or feel (intuit) what the rest of you is doing. If you can't do this yet, don't worry about it.
If you find that you are having tiredness and clarity issues because you are going multi-dimensional, I feel it is important to ask the following question before you call all of your consciousness back.
Here is the question. "Is what I am doing in this other realm very important or critical?" If I get yes to that question, then I just leave my consciousness where it is and ask my Higher Self and guides to assist me with having more energy and clarity here now. If I get No, then I say "I want all of my consciousness fully present here now. Thanks." And within minutes I'll be back to "normal."
These are crazy times. You are not alone. Legions of help are at your side twenty-four hours a day. But you do have to ask for their help. Nothing is too trivial. Can't find your keys. Ask for help. Car won't start. Ask for help. Having a rough day at work. Ask for help. Not feeling happy. Ask for help. And on and on and on.
Next time you are feeling spacey and unclear, do the techniques above and let me know about your experience.
Return from Calling Back Your Consciousness to the Magnificent U Personal Empowerment Home Page