Example of a Few of Takara's Web & Blog Designs with Successful SEO Services Highlighted 

~ On and Off-line Business Success Consulting ~ PR & Media Placement ~ Website, Blog & Social Media Design & Strategic Planning ~ On and Offline Marketing ~

Anyone Can Put Up a Nice Design on the Web
The Trick is Getting You Found
in a VERY Crowded Online Market
Every website I've worked with shows up on the first page of Google for the keywords we were targeting.
A Few of the Websites I Have Effectively Marketed:
Magnificent U – (1st page of Google for Debbie Shelor, Debbie Takara Shelor, Takara Shelor). The site you are currently on. This is my main site geared mostly to personal empowerment and spiritual growth. It uses a very modern WordPress design and highly effective marketing plugins. This is my favorite theme that can be customized in endless ways including layout, fonts, color schemes, and more. It is what I most often recommend for clients.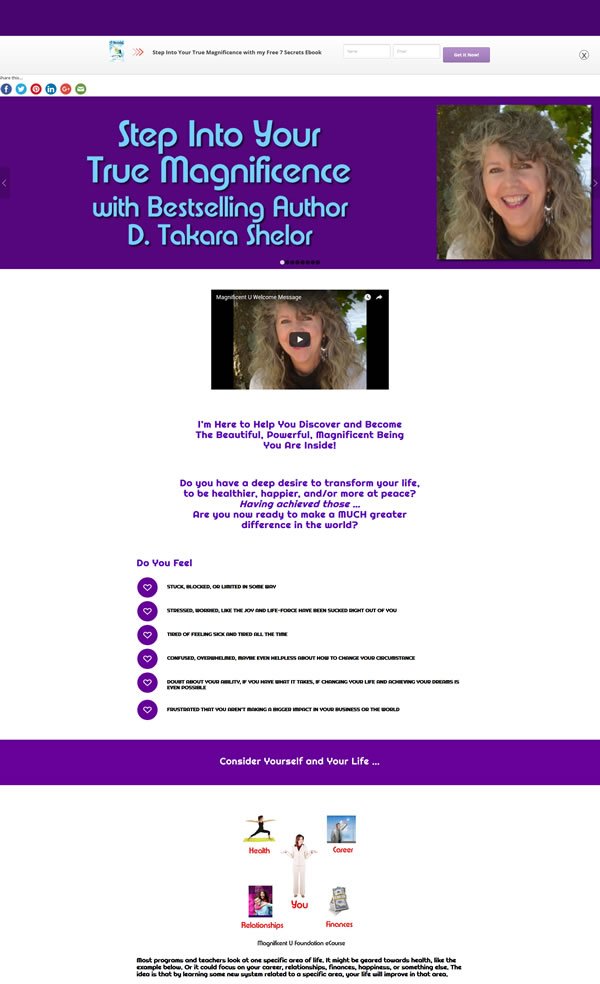 Mark Boldizar Process Improvement Consultant and Author – This is one of my author clients who is also a process improvement consultant. This site is still under construction. This is an interior page rather than the home page. This website is designed to appeal to both corporate clients and individuals looking to improve their lives.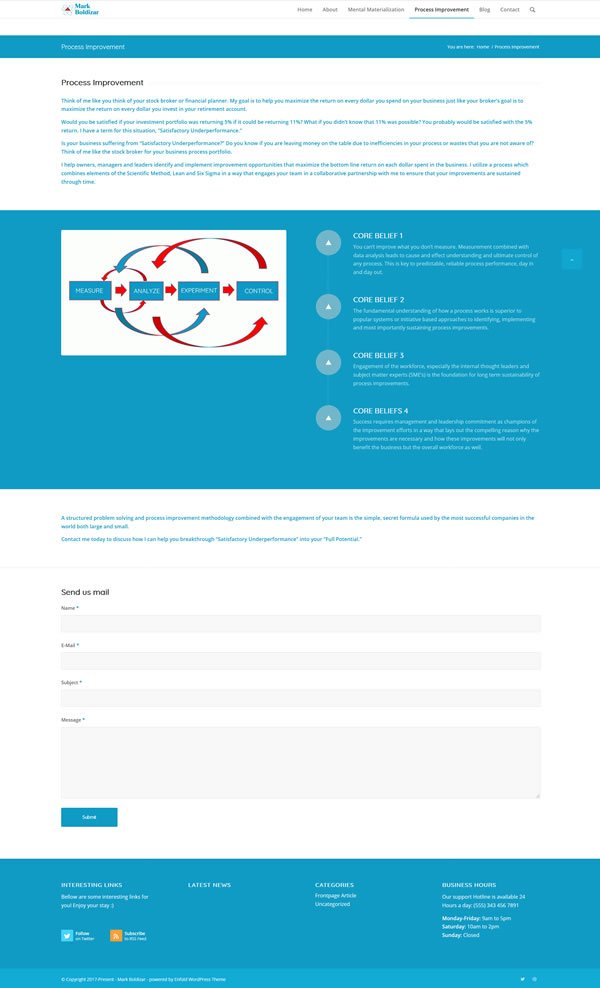 Wild Dolphin Swims Hawaii – (1st page of Google results for wild dolphin swims Hawaii, wild dolphin swim, and dolphin swim Hawaii Big Island). This site is an html site being converted over to a WordPress site with a very attractive design that greatly appeals to those wishing to swim with wild dolphins. Several pages are still under construction. This website uses a main font that is friendly and inviting.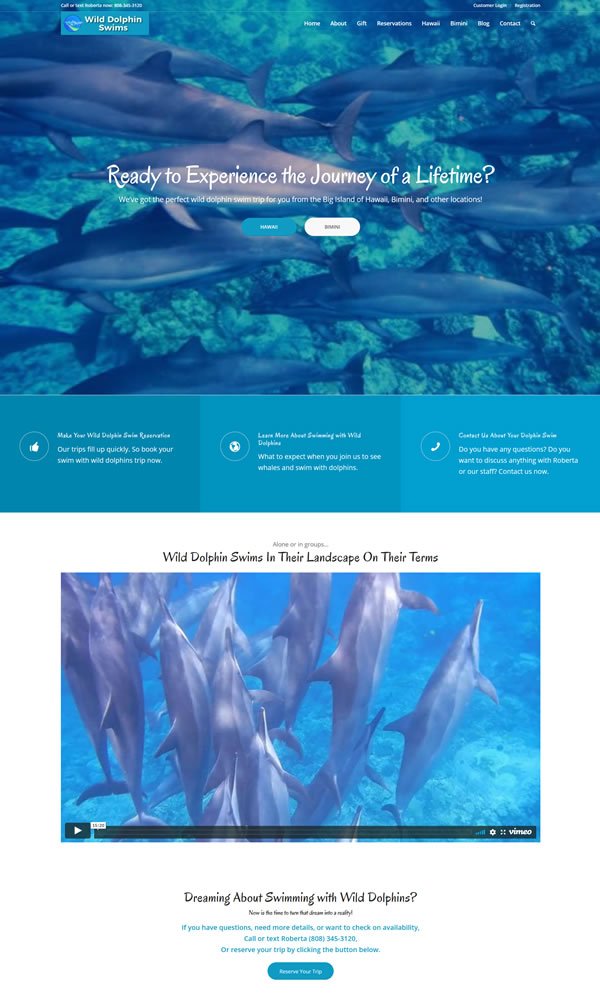 Don Mackey Nissan (1st page of Google results for Nissan Santa Fe and New Mexico Cars) – I single-handedly ran the entire internet department for Don Mackey Nissan. I was able to do it part-time mostly working from my home. We sold as many cars online as our Nissan competitors in Albuquerque and they had 6+ full-time internet employees. Even after I moved to Virginia, they kept me on as Internet Sales Manager because what I was doing online for their business was so effective. When the business was sold to new owners, all the managers were let go (including me) and the website was taken down. This is an archived version that does not render the way it should look with the Nissan logo's showing in a banner at the top and other standard Nissan menus and imagery showing. It is only available now on the Way Back Machine (Internet archive). The original site was centered on the screen and took up much of the screen. Way Back Machine can't show it to you that way. I optimized the heck out of the home page for the keywords I was targeting. We were the only local dealer to make the front page (page 1) of google results for "New Mexico Cars" and "Santa Fe Cars." We were listed on the first page of google next to cars.com, automotive.com, kellybluebook.com, and other national organizations.
Dolphin Hugs 4 U 2 – a fairly new client design. My friend and co-author, Cyndie Lepori, had a very old website hosted and designed on GoDaddy. She asked for a complete redesign as well as the inclusion of a shopping cart. She and her clients LOVE the new design. It is vastly easier to navigate and is creating wonderful sales for Cyndie.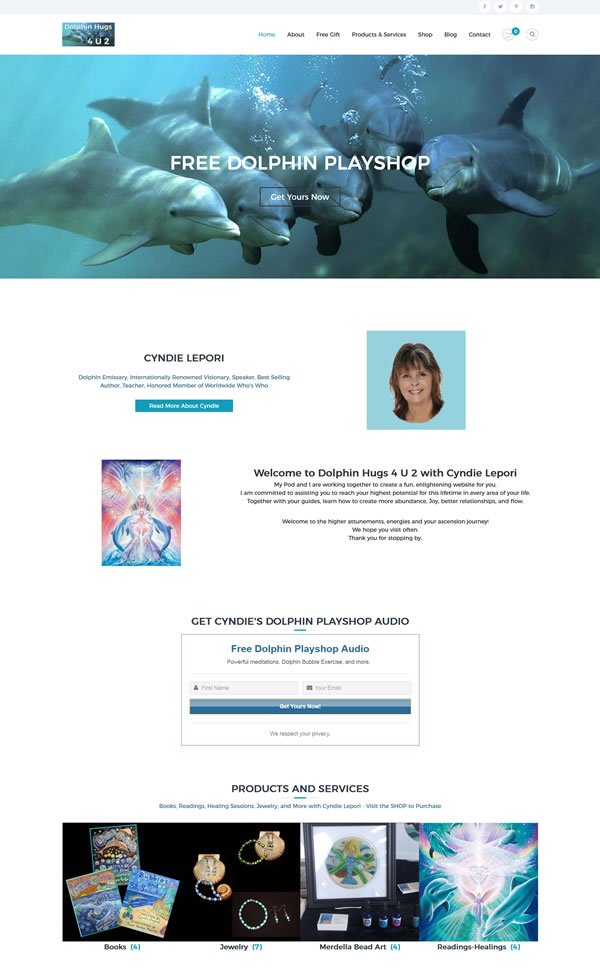 Aliza Musleah Herbalist and Energy Healer – Aliza needed her website to be completely redesigned. It is still under construction and a new shopping cart will be added soon.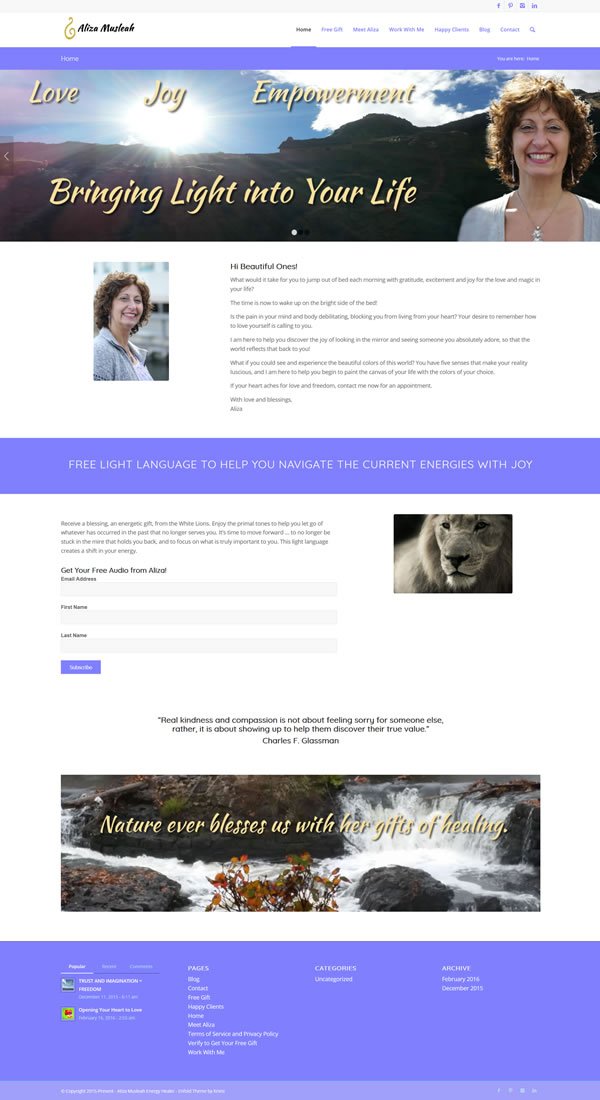 Martial Arts Santa Fe (1st page of Google results for martial arts santa fe and security officer training santa fe). When I was in charge of their design and marketing, it was an HTML site using flash, sound, and some other very classy embellishments. The owner of the site decided to go a completely different way with his business and is now doing it all himself using Blogger. This was my design shown on Way Back Machine.
Classic Parts 4 Cars – (1st page of Google results for antique Ford parts, classic Ford engine parts, old Ford engine parts). This site uses a very simple HTML design geared towards a much older internet user. Most of the customers are over 60. This site does very well in it's niche and receives orders daily from customers all over the globe.
Wild Dolphin Swims Hawaii – (1st page of Google results for wild dolphin swims Hawaii, wild dolphin swim, and dolphin swim Hawaii big island). This site is an HTML site with a very attractive design that appeals to those wishing to swim with wild dolphins. The accompanying blog is a Blogger blog.
Homeschool Santa Fe (1st page of Google results for homeschool santa fe and santa fe homeschool). This is an HTML site very effectively geared to a specific audience.
Spirit of Nature (1st page of Google results for vibrational healing, sweat lodge Santa Fe, Takara, shamanism, spirituality, and sweat lodge new mexico). This site is one of my oldest that is still functioning online. It is a simple HTML design. It gets a lot of daily web traffic. I used to own a spiritual retreat in Santa Fe, NM. This is the site that caused hundreds of people from across the globe to visit the retreat and thousands to join my mailing list. The material on this site is slowly being moved to the Magnificent U site. I'm doing the same on several of my older sites.
Dolphin Empowerment – (1st page of Google results for long distance energy healing, dolphin healing, energy healing, pendulum dowsing, and Takara)
Karen Schweitzer Life Coach (1st page of Google for Karen Schweitzer). This was a beautiful Blogger blog that showcased the Life Coaching offered by Karen. The site is currently being revamped and will undergo a face lift.
Dancing Dolphin Essences – (1st page of Google results for Gem Essences and Dancing Dolphin). This is an older site that I turned completely into a shopping cart and is now a subfolder on my main Magnificent U website.
Book Launches
I have successfully launched two bestselling books. I planned and implemented all the promotion using online marketing exclusively.
Dolphins & Whales Forever – a collaboration which I led. Using my Author Success System, I helped 19 authors become #1 bestsellers.
Peering Through the Veil: The Step by Step Guide to Meditation and Inner Peace – my own book became an Amazon bestseller using the Author Success System I developed while launching it.
I'm currently working with several other authors in writing, publishing, launching, and marketing their books as well as developing their online presence.
Contact me to Discuss Your Needs!