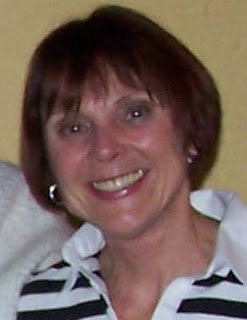 (c) Millie Stefani
Our homes are like an extension of ourselves.  Maintain them respect them and appreciate them and they will serve you well and provide shelter from the storms of life.
Treat everything within your home with respect and gratitude for its usefulness and the beauty and harmony it provides, and you will have balance in your day to day environment.
Be conscious of what you are doing and how you do it.  Haphazardness often times results in clutter and damage.
As you develop mindfulness you can appreciate how this extends to all of your world and its many abundant creations.
Choose wisely what you bring into your home, your space, your environment. Nurture it, maintain it and love it, and it will serve you gratefully, respectfully and lovingly.