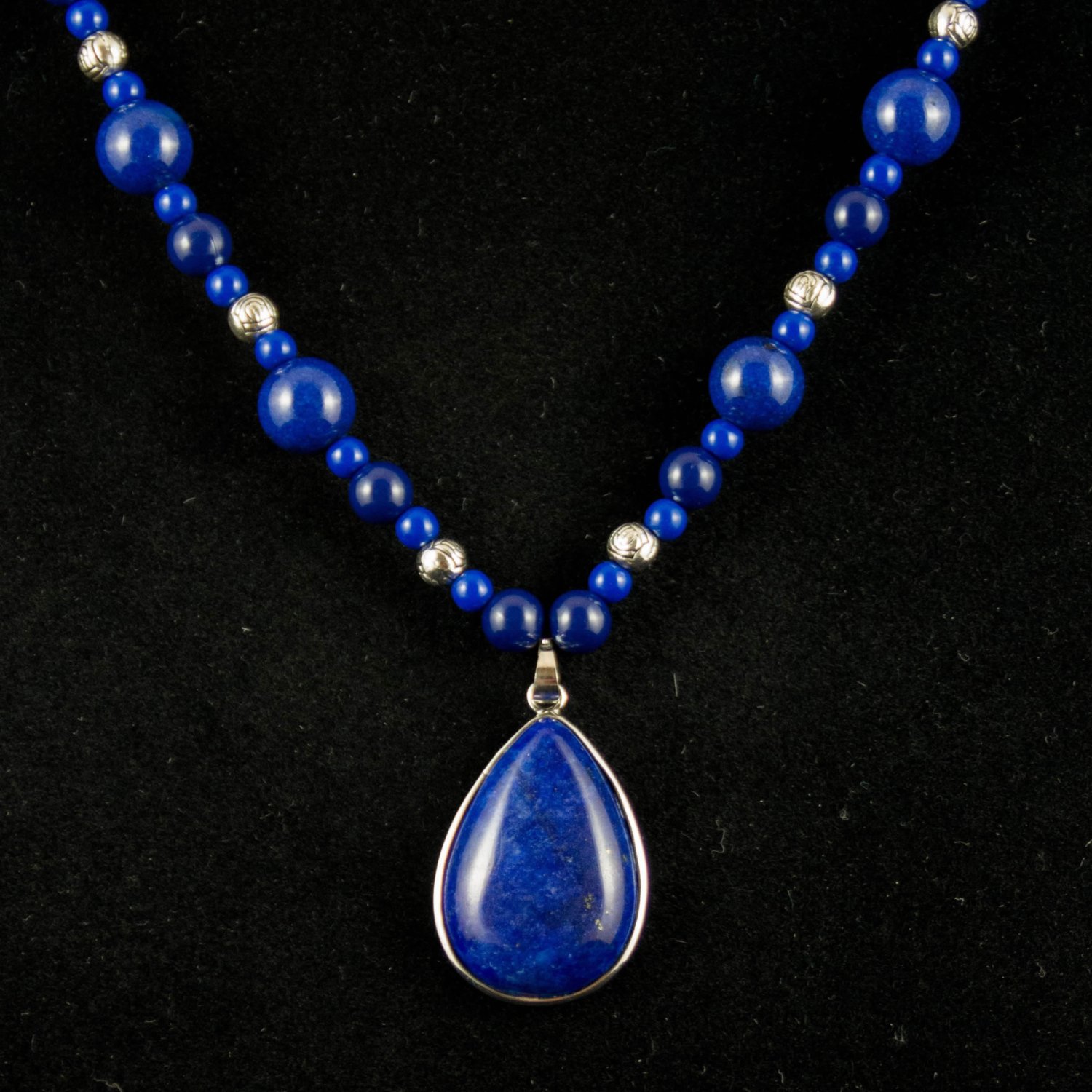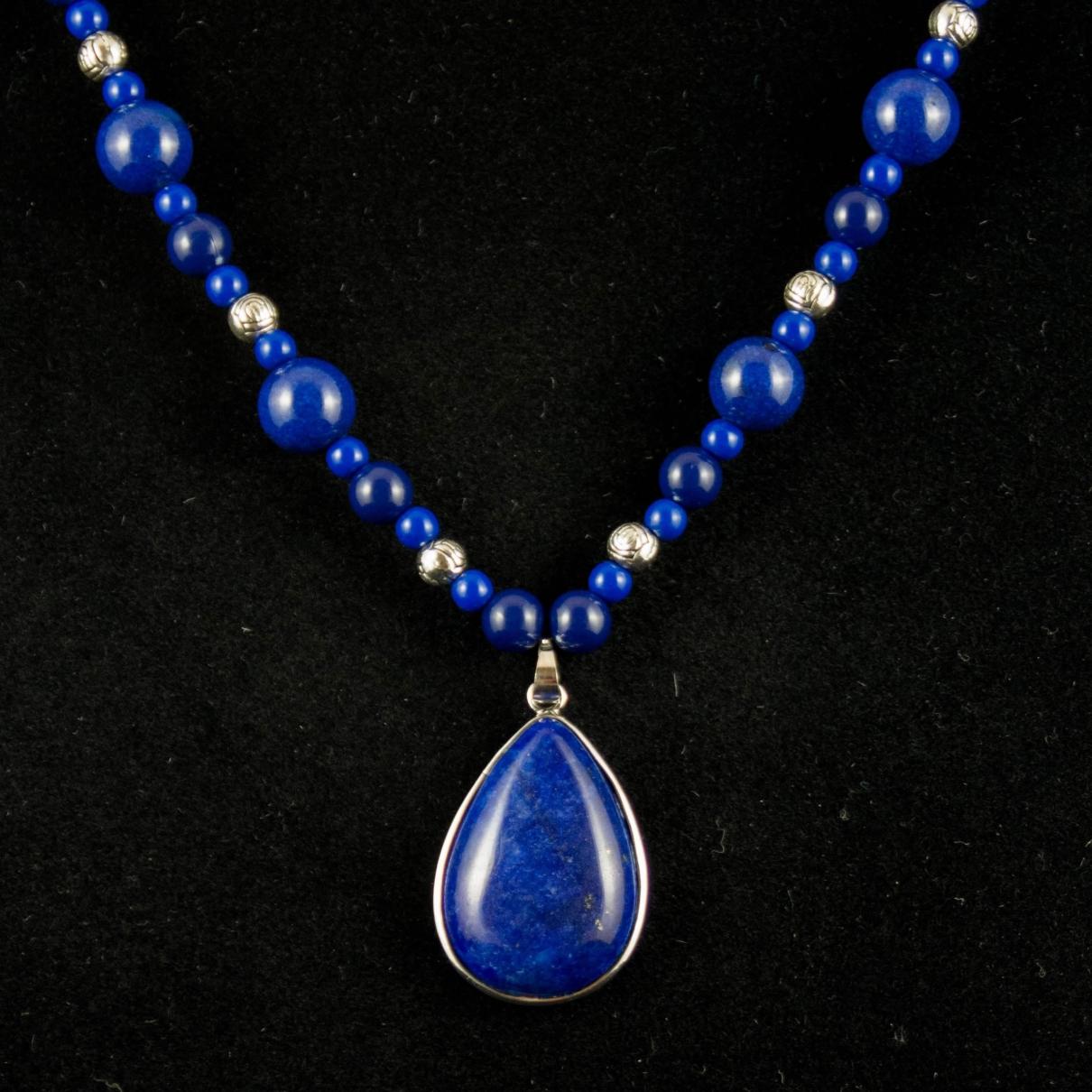 Jewelry
Goddesses love gems and jewelry. Anyone who loves crystals and gemstones wants to feel them next to the skin to experience the benefit of their healing properties.
We offer beautiful necklaces, earrings, bracelets, and sets infused with powerful Dancing Dolphin healing energy.
Our empowering earrings, bracelets, and necklaces are infused with transformational Dancing Dolphin healing energy. Handmade from precious and semi-precious stones hand selected by Takara for their specific healing and other energetic properties. Stones and the products created with them are cleared and activated on the same powerful multi-layer grid used to infuse all Dancing Dolphin products. Wear earrings and bracelets daily to be enveloped in the loving energetic field created by each piece of jewelry we offer.
Display 15 Products per page