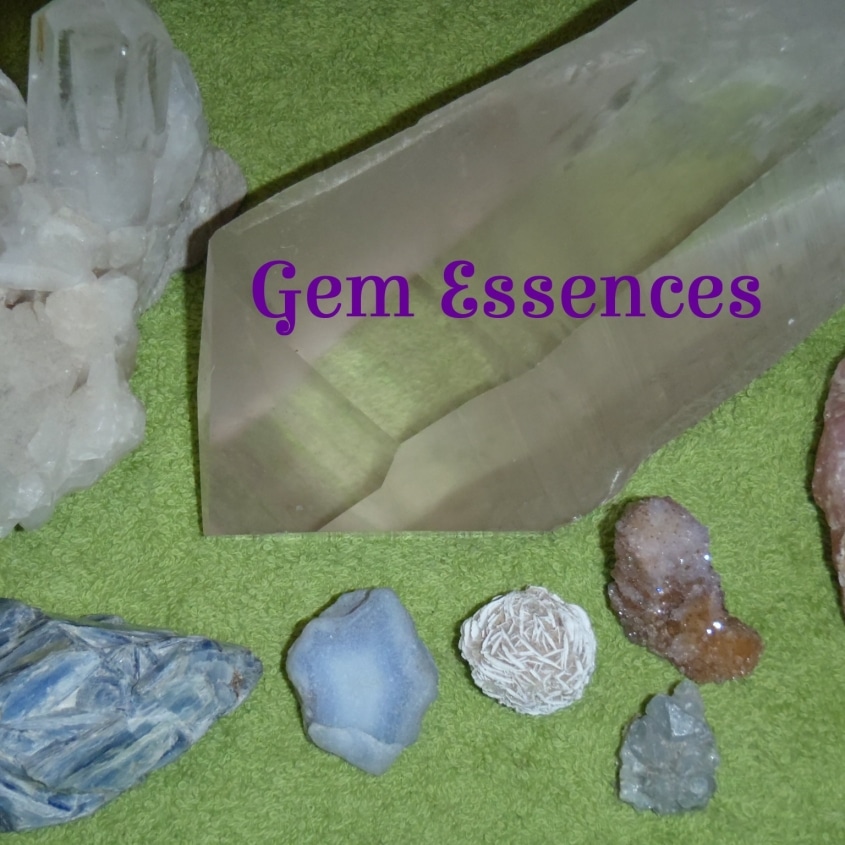 Gem Essences / Crystal Essences
Extraordinary vibrations in elixir form from some of the most exquisite gems we have ever encountered. Many of the gem essences (ruby, emerald, blue sapphire, silver topaz, etc.) were made from sets of 6 or more perfectly matching stones – perfectly matched both energetically and visually.
Dancing Dolphin Essences are the "New Wave of Energy Medicine." After each flower or gem essence is prepared in the traditional sacred way – which would then be sold to you by most vibrational essence manufacturers – a Dancing Dolphin Essence has only begun to take on the healing vibrations that they contain in the end.
Each essence undergoes numerous alchemical infusions that raise the vibration, refine the energy, and soften the experience. The result is a totally unique, highly effective product that assists you in achieving and maintaining a state of harmony and balance within yourself and with your world.
All Dancing Dolphin Gem Essences are lovingly prepared by hand after your order is received. Please allow ample time when ordering.
Kyanite Dancing Dolphin Essence
Josh, a man from Canada, requested that I make a black kyanite essence and then blend it with the blue so that the blue kyanite would be a bit more grounded for those who are highly sensitive. I was delighted to fulfill his request. Here is what he had to say about it:
"The kyanite is amazing! My "body" has been tense/stressed, in a manner of speaking and about 2 minutes after taking the kyanite my muscles relaxed, my persona relaxed, and my spine started to release!" – Josh, Toronto, Canada
Thanks Josh for the request and for your feedback. The blue kyanite is now available with or without the black.
Display 15 Products per page