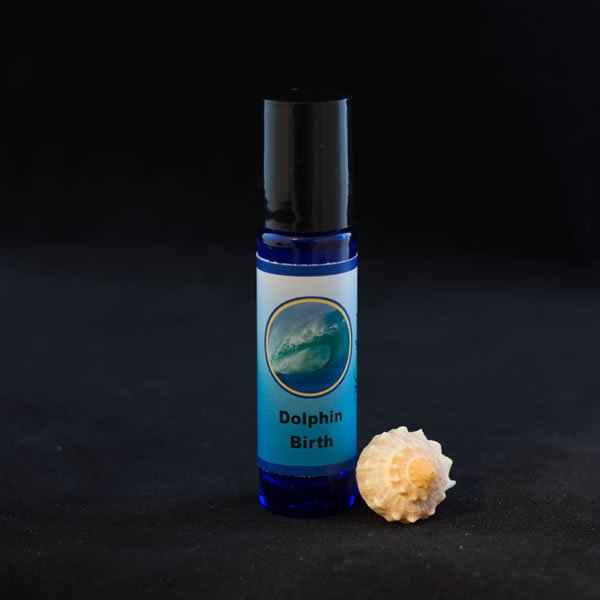 Pregnancy & Birth
My son, Jess, was born at home in water with only his father present.* The lights were dimmed. There was the scent of the finest sandalwood incense wafting through the air. Dolphin sounds were softly playing on the stereo. From conception, through pregnancy, during and after birth, and continuing into motherhood, it was an extraordinary rite of passage and extremely empowering process.
I was so "in tune" that I knew the day my child was conceived. I knew he was a boy. And I knew he was backwards. Bless his little heart, no matter how many times I urged him to turn around, he simply couldn't. The cord was wrapped around his neck and his arm. Regardless, he did just fine.
Years prior I was sitting in a Chevy dealership waiting on a car to be serviced and I quite clearly heard (in my head) the words "You will help women give birth with dolphins." At the time I thought that was nuts. I knew nothing about babies and birthing. It was not a topic I was interested in. In fact, the first diaper I ever changed was that of my own son. His dad had to show me how.
Anyway, the "insight" had been received and then my own pregnancy and birthing process was quite magical. My own personal transformation and what I did to prepare has been carefully written in a book that hopefully will soon be finished and published.
In the interim, one of my dear friends is a duala. She teaches classes and works with lots of couples and women preparing for and giving birth. We are developing some specific formulas to use with clients as they go through their own rite of passage into motherhood. The best birth experience is made possible when there has been healing of the mother's emotional wounds and her own birth trauma patterning. It is also important to heal and remove any blocks or issues standing in the way of her feeling confident in the "process" of birthing, her body's ability to easily give birth, and in her own intuitive clarity.
All Dancing Dolphin products envelop the user in an embrace of Divine love. That is the perfect "place" or "space" to be in when giving birth. It is the right environment for a newborn to enter.
The product sizes available are: 1/3 oz. oil roll-on, 1/2 oz. oil in a dropped bottle, 1 oz. oil in a dropper bottle, and 2 oz. mist. If you work with pregnant women, it is recommended that you purchase dropper bottles and work with mists. You don't want to use a roll-on on one client and then use the same one on another. Dropper bottles allow you to keep the oil frequencies pristine person to person.
Wholesale accounts are available. Contact Takara for details.
* Caution – DO NOT try this on your own. My former husband had been a nurse in the Canadian military and had helped birth 9 babies. Otherwise, we would NEVER have attempted such a crazy birthing experience for our child. If I were to do it again, I would keep the same scenario, but I would have a midwife waiting in the next room – just in case.
Display 15 Products per page