When Was the Last Time You Set Out to Achieve a Dream, Goal, or Desire and Actually Accomplished it?
Find out what is standing in your way …
And what you can do about it.
As well as turbo-boosting techniques for manifesting … not found anywhere else!
Like so many of my products and programs, many of the things I share with you in this Mastermind course came directly to me (through me) as a download or inspiration from the Divine …
Including the powerful Power of the PodTM technology that is why we call this a "Mastermind" course.
Using the Power of the PodTM amplification method, as well as the other tools and techniques I share in this course …
My students have achieved:
new jobs
a new vehicle
cross-country moves
one went as far as to become an internationally sought after speaker and travels the world teaching and doing private sessions
job promotions
and much more!
From the Dancing Dolphin sacred healing oils we use (to raise your vibration and help you surface and address blocks to success) to the Creative Invocations of the I Am PresenceTM that come through me for you to experience throughout the training and live calls, you will not find another manifestation course like this anywhere!
The Creative Invocations of the I Am PresenceTM (powerful transformational guided meditations containing energy and information that come through me in the moment from Source) are sometimes so powerful that people with chronic pain become pain free as we do these processes and the healing effects even linger for awhile after the call.*
Ultimately, This Program isn't Even About Manifesting … It is About Who You Are Becoming!
After working with the Finally Free Dancing Dolphin Alchemical Synergy (healing oil) …
"Not only did one of my friends and clients meet and marry the man of her dreams, she now enjoys quite a lavish lifestyle full of travel, a gorgeous home, and so much more. In addition, the oil assisted her in also awakening and enhancing some of her spiritual gifts. It was my great honor to preside over her wedding."
"I had an amazing time at our Vision Boarding and Your Magnificent Life workshop yesterday! (Now part of the Magnificent U Manifestation Program) Takara Shelor is a passionate and skilled instructor. She provided us with several tools to bring clarity and light to our path and grow into our next level and reach our life purpose. If you're feeling stuck, I encourage you to visit her site to learn more about her courses and books.."
"Very soon after starting to take your Manifestation Essence, I won a brand new truck. I now take it every day."
"Dearest Takara: . . . With your guidance and help I now feel the love and light of the Divine. Every day unfolding an adventure to be embraced."
"Takara is very grounded and clear. Enjoy her as a teacher. Her delivery is very good."
"Great and enjoyable. You have to experience the class for yourself. It is very much an independent experience of where you are at in Your Journey."
I can't guarantee any specific result (as change and actions are required on your part) … but I am confident that the program and tools can help you get focused on manifesting (both in bringing to light the things standing in your way and helping you to get into alignment with your desires.)
What You Get with the Magnificent U Manifestation Program
Vision Boards and Leading a Magnificent Life (video training) – A 3-part video series (over 3 hours) chock full of tips, tools, and transformational information on better ways to manifest and turbo-boosters to accelerate the process.
Achieving Your Dreams with Takara (video training) – a 2 hour 20-minute video where I share even more information about manifesting and what is standing in the way of you achieving your dreams.
Power Clearing with a Pendulum Technique (video training) – to help you clear negative, disharmonious, noxious, disempowering energy from your energy field, your home, your vehicles, your office, and anywhere else you frequently visit.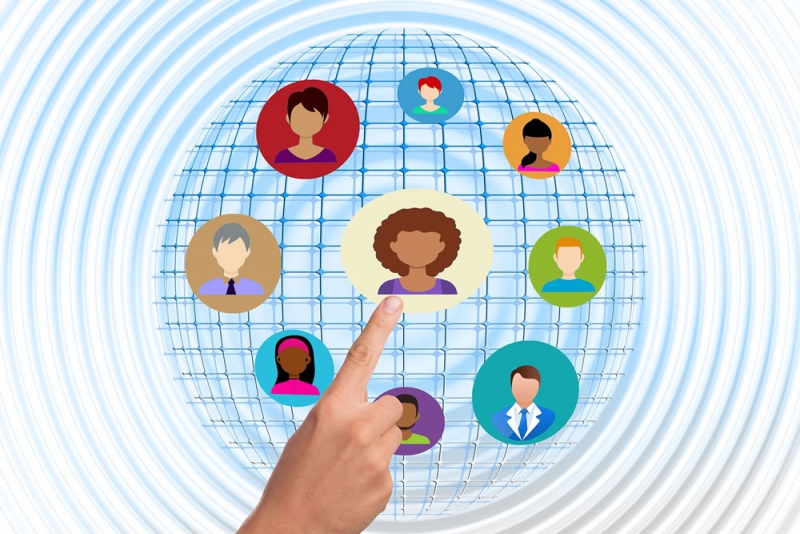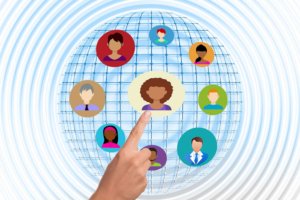 Private Facebook Group – where we share vision boards, ask questions, get support, and just share what's happening in our daily lives.
4 Live Calls – Each Equinox and Solstice we get together as a group by phone or internet call. These calls include a powerful energy clearing technique, new never before shared teaching about an area of manifestation and life mastery, and a Creative Invocation to the I Am PresenceTM to assist around that particular teaching. It also includes the powerful Power of the PodTM technology that we use together to accelerate one another's dreams.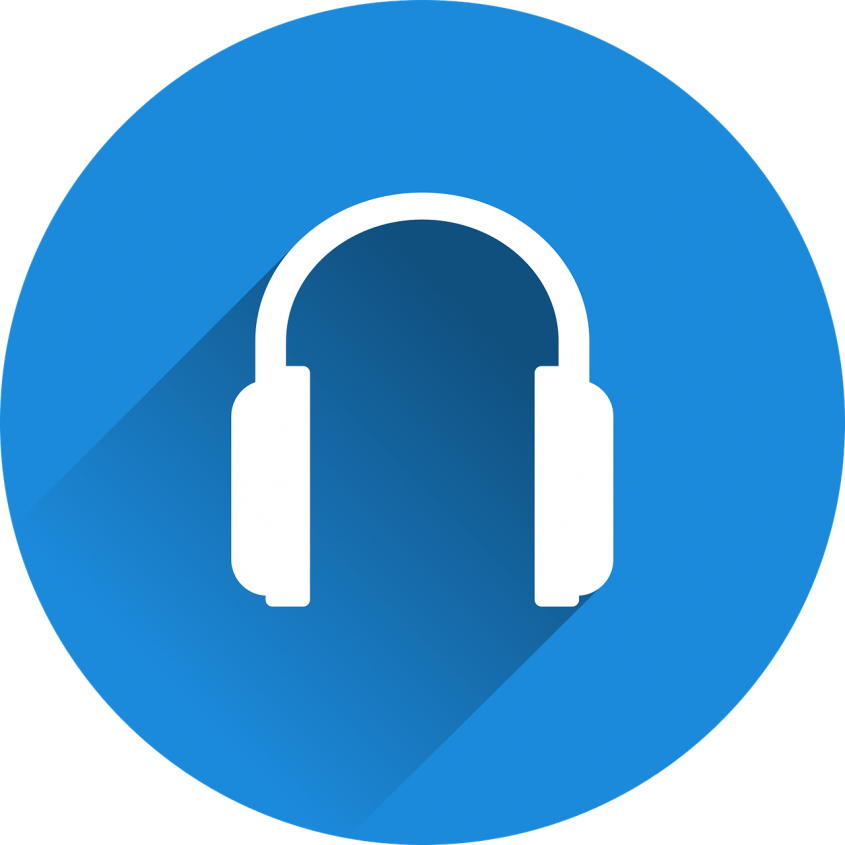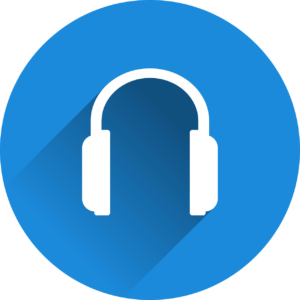 Recordings of Previous calls – This is the second year I've offered the Manifestation Mastermind. All of last year's live calls were recorded and they will assist you in understanding yourself and manifesting in a much deeper way.
Audio Subliminal – Using conscious language, I created a special subliminal audio to help you retrain your brain to believe in your worthiness and to assist in manifesting your desires.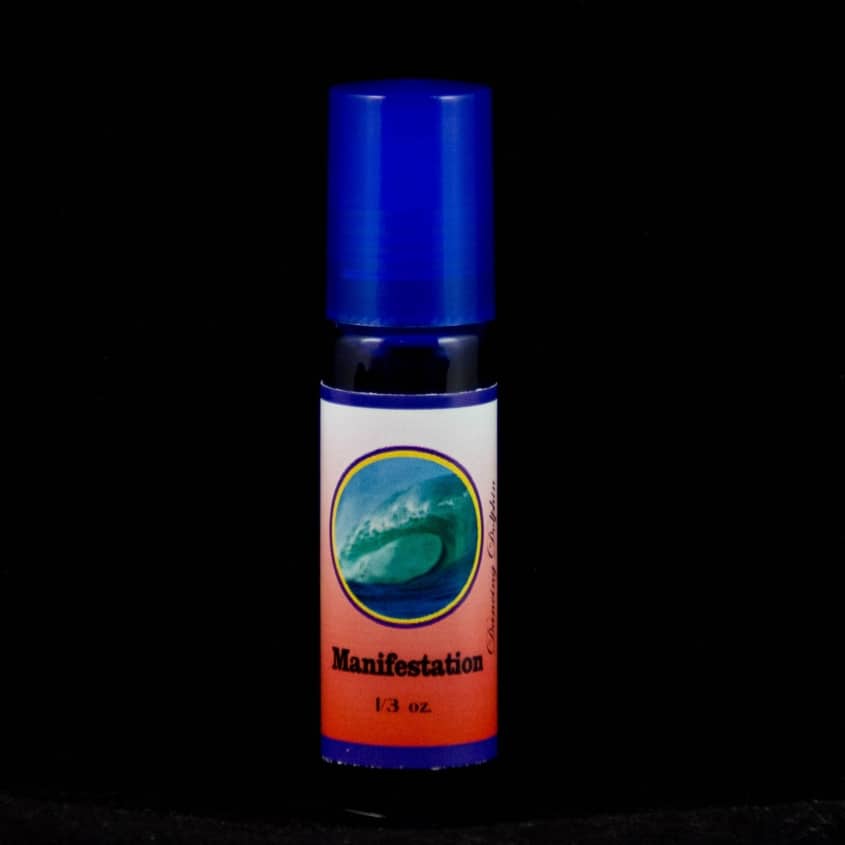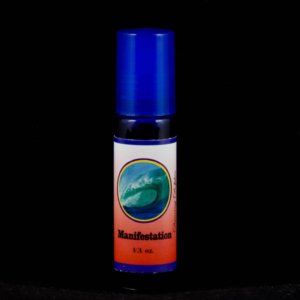 Dancing Dolphin Alchemical Synergy Manifestation – This fabulous energy elixir assists you in coming into vibrationally resonance and aligning with your desires.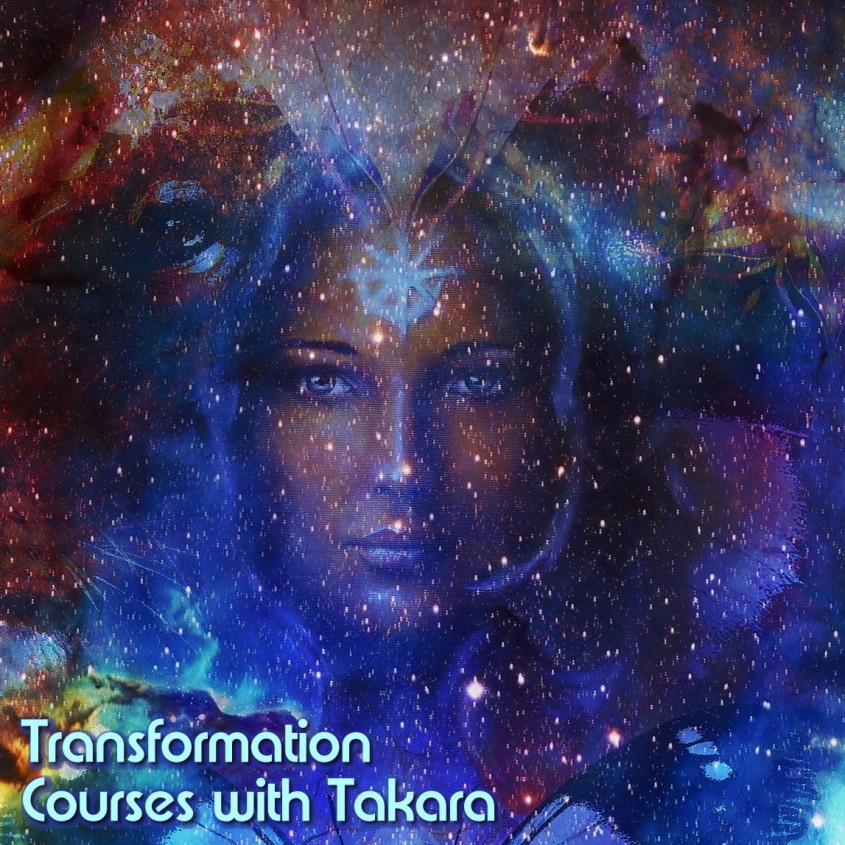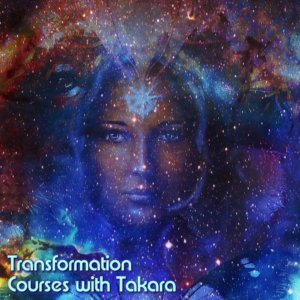 Creative Invocation of the I Am Presence – Finally Free: Breaking free of core issues. One of the most powerful oils and energies Takara has ever "brought in" to help you move beyond your past, dissolve the subconscious limiting beliefs and fears you had passed down from previous generations, and other things keeping you firmly stuck wherever you are. Find your joy, your passion, your purpose by clearing out the past. Takara feels everyone should go through a bottle of Finally Free every few years to get to deeper and deeper levels of hidden subconscious "stuff" in the way of true personal freedom, empowerment, and enlightenment.
So What's It Going to Cost … I'm Sure You Are Wondering
Join the Magnificent U Manifestation Mastermind Today for a one-time payment of $144.
*Obviously we can't guarantee any specific result from participation in this or any course. Successful manifestation involves many many factors including conscious mindset, subconscious beliefs, willingness to take actions and much more. Your specific results also depends on many additional factors … including, but not limited to, your background, experience, work ethic, and willingness to look at your fears and limiting beliefs, as well as get out of your own comfort zone. All endeavors in life entail a certain level of risk as well as require massive and consistent effort and action to achieve a desired result.