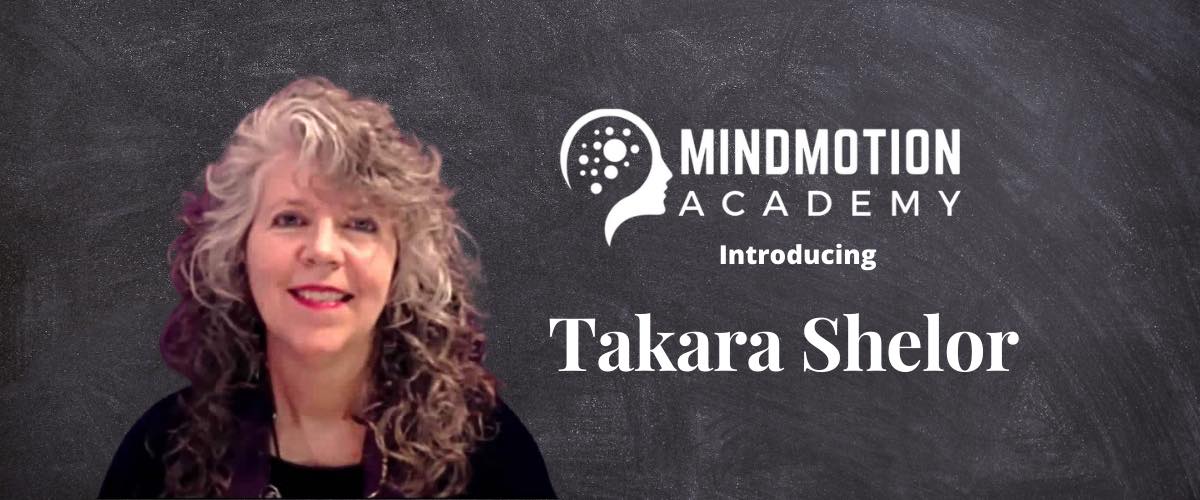 Takara Shelor
Empowerment & Purpose Summit with Mind Motion Academy

WORLDWIDE FREE LIVE ONLINE EVENT
There are events, and THEN there are events that truly have the capacity to change lives. Unique, Powerful. Life Changing. Global. Prepare to become the best version of you.
Visit this link to sign up: https://mindmotionacademy.com/mind-motion-academy-empowerment-and-purpose/
Many of my co-trainers from Mind Motion Academy are speaking at this live event. 
EnJOY the summit and be sure to sign up for Mind Motion Academy at this fabulous price. I'm deeply honored to be one of the instructors on this band new transformational platform.